Product Name: automatic feeding laser cutting machine
Model: gh1610t-at-ccd
Product summary:
Up to now, gh1610t-at-ccd automatic feeding laser cutting machine technology has gradually realized completely unattended and intelligent operation. Because the cloth laser cutting machine is characterized by labor saving and cost saving, it is deeply favored by users in leather cutting industry, cloth cutting industry and garment processing industry. At present, it is mainly developed and produced by Dr. Guang laser.
Automatic feeding laser cutting machine has two powerful functions: automatic feeding function and CCD camera positioning cutting function. Multi functional automatic feeding laser cutting machine is the choice of clothing and leather fabric cutting and processing industry.
Product advantages
Gh1610t-at-ccd automatic feeding laser cutting machine adopts two sets of high-power laser generation systems, crawler type working platform and full-automatic feeding system to ensure automatic continuous processing. At the same time, it is equipped with intelligent typesetting system. According to the graphics designed by the computer, it can simultaneously light out the materials for batch processing, and can also carry out full width cutting and drilling processing alone, The double head mutual moving electric control moving structure is adopted, which can conveniently set the distance between the two laser heads according to the width of the cut fabric, which greatly saves the fabric. It has the advantages of fast processing, material saving, convenient plate printing and revision, high cutting efficiency and good quality. It is especially suitable for cutting pieces of clothing fabrics, leather and other materials.
Applicable materials
Leather, PU leather, cloth, plexiglass, plastic, rubber, epoxy resin, acrylic, paper, wool, bamboo products, two-color board, ABC board, PVC board, fiberboard and composite materials.
Applicable industry
This type of machine is suitable for clothing, cloth toys, computer embroidery and cutting, handbags, shoes, plastics, advertising, packaging, industrial gifts, cloth embroidery, models, hand board models, furniture and many other industries.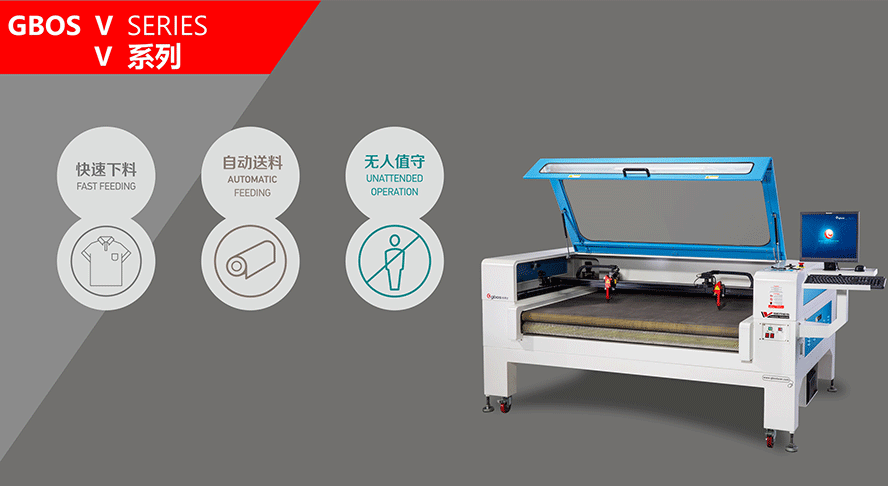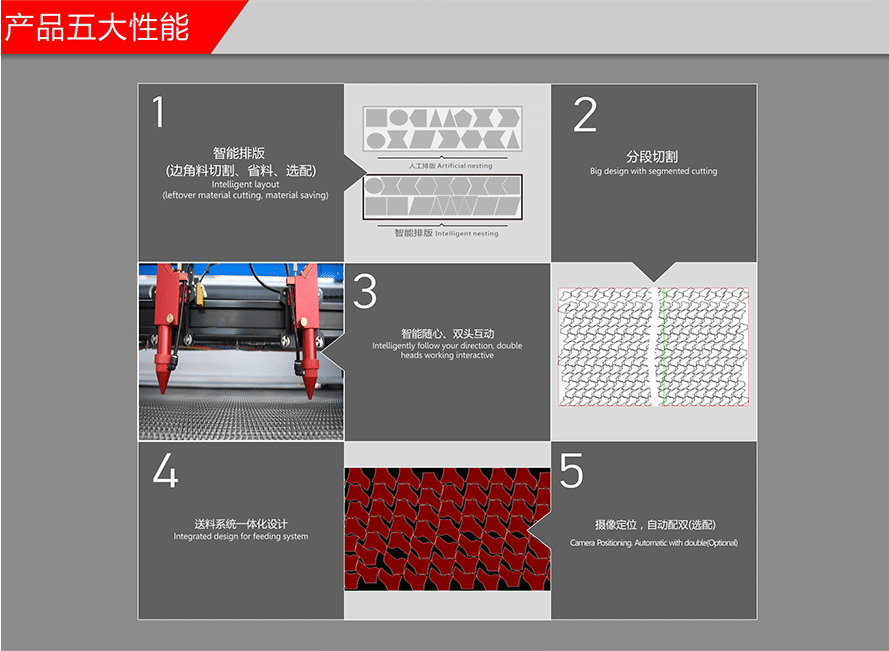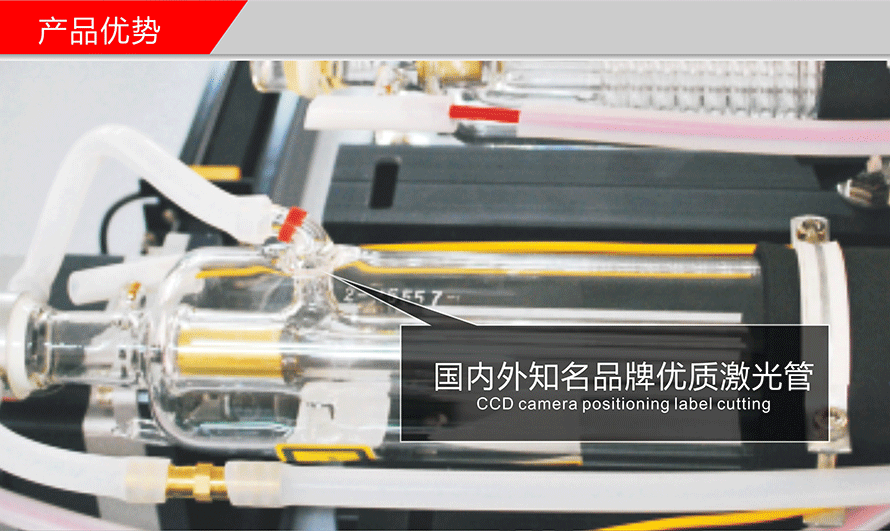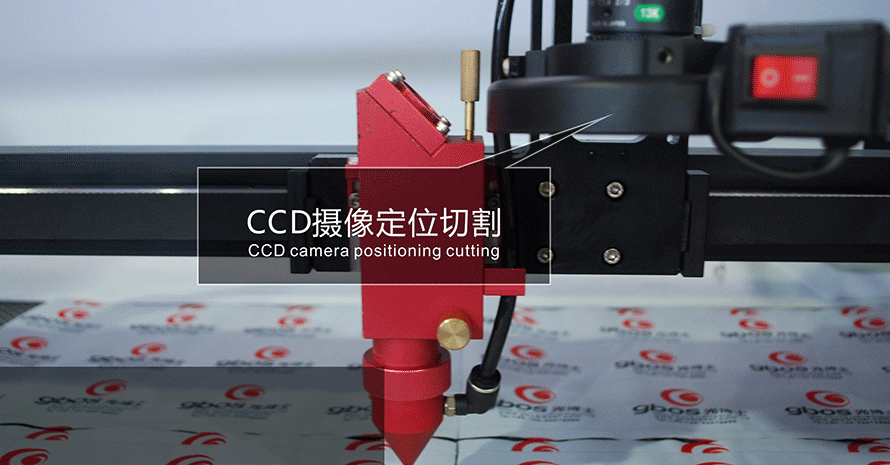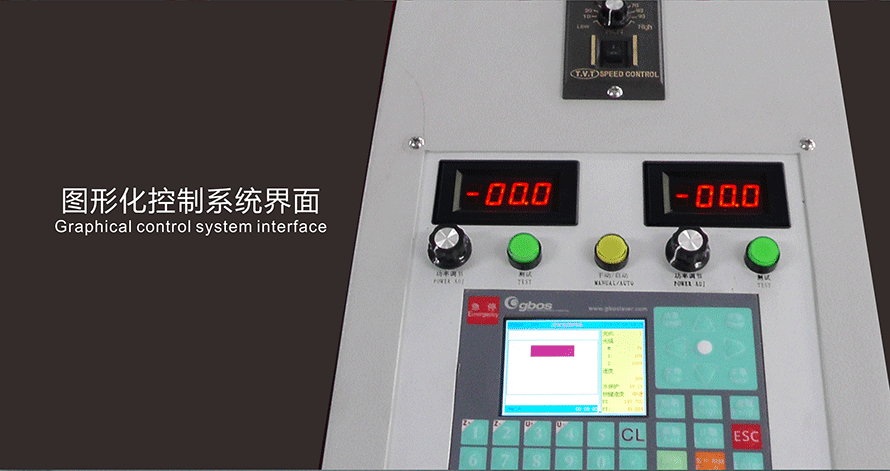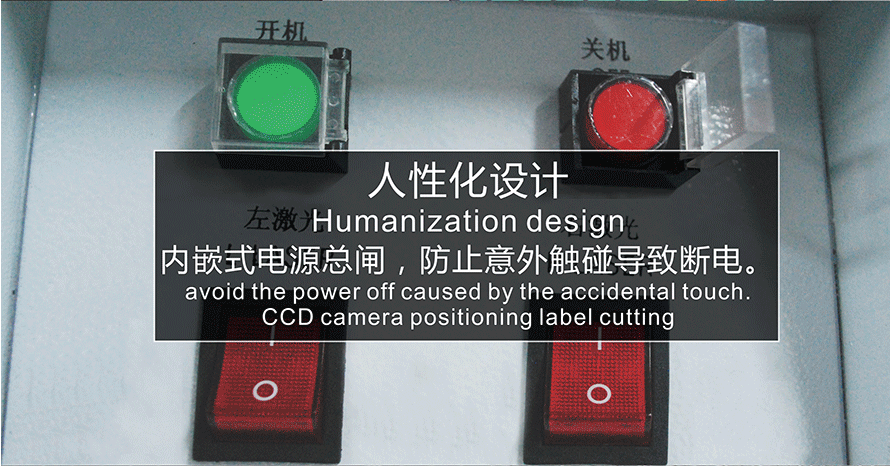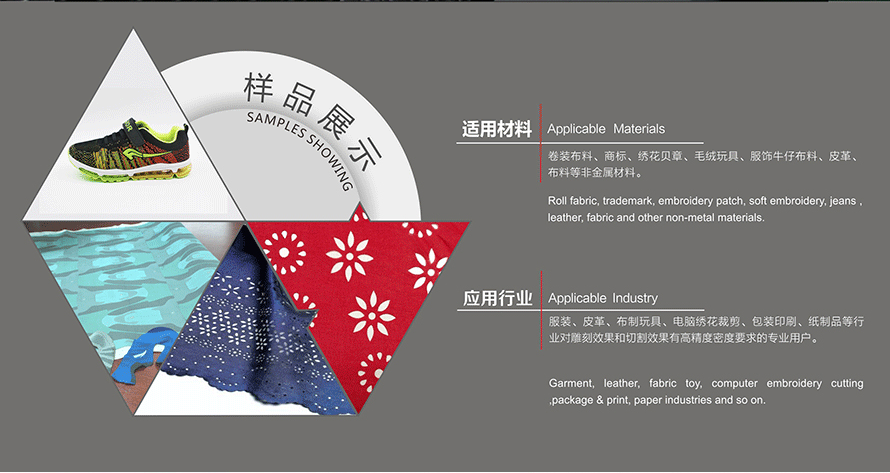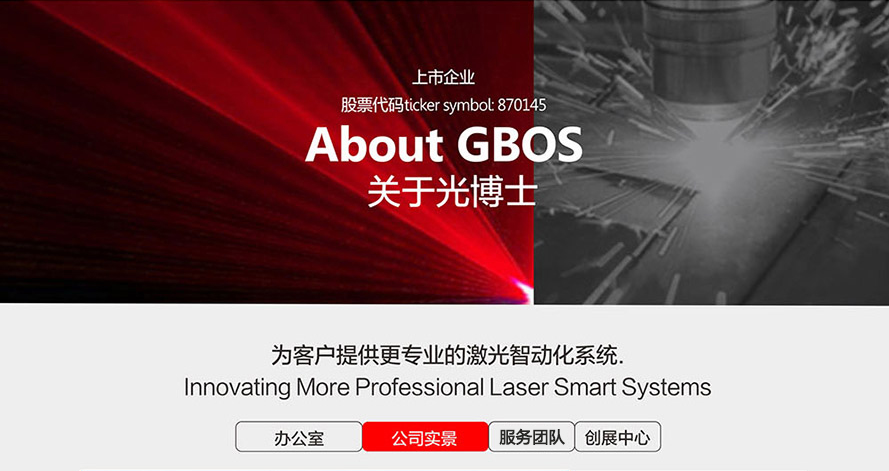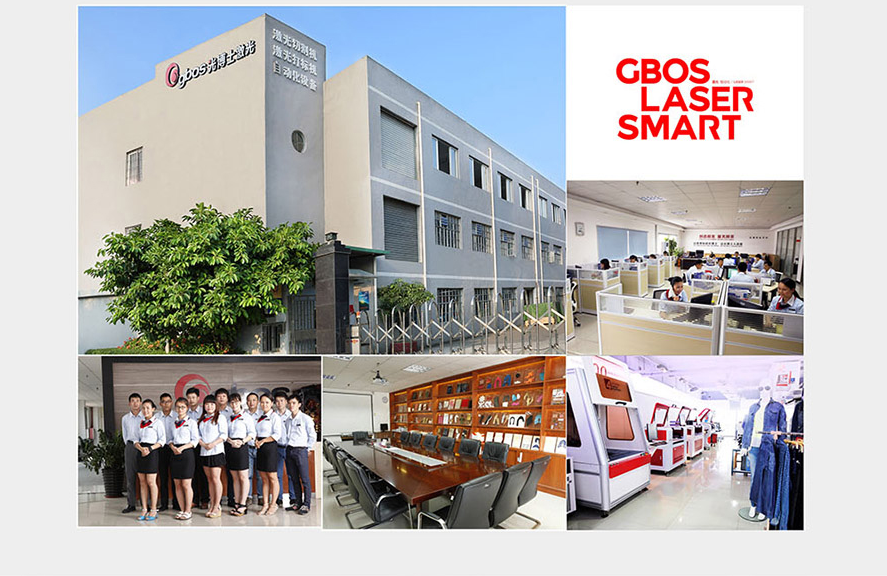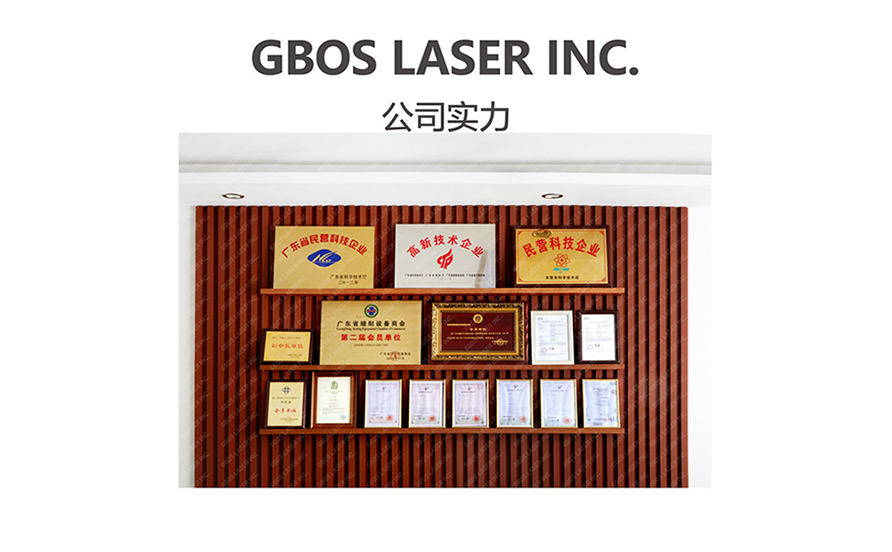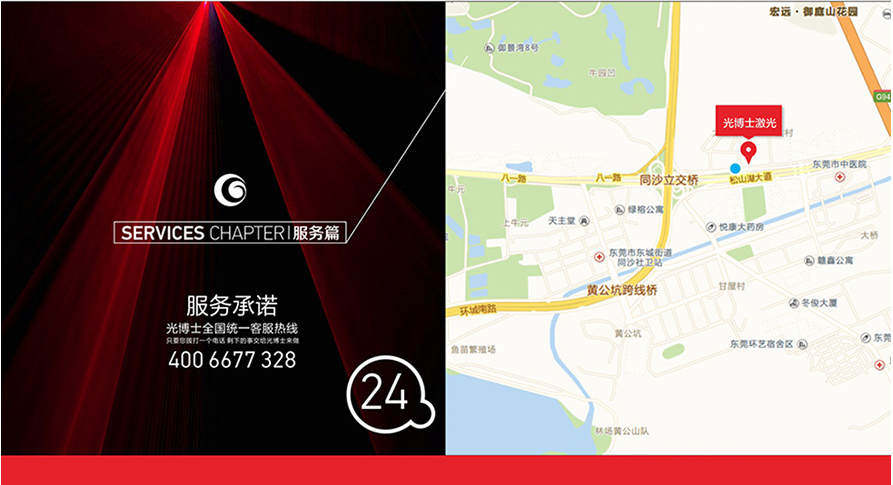 Product Name: automatic feeding laser cutting machine
Model: gh1610t-at-ccd
Product summary:
Up to now, gh1610t-at-ccd automatic feeding laser cutting machine technology has gradually realized completely unattended and intelligent operation. Because the cloth laser cutting machine is characterized by labor saving and cost saving, it is deeply favored by users in leather cutting industry, cloth cutting industry and garment processing industry. At present, it is mainly developed and produced by Dr. Guang laser.
Automatic feeding laser cutting machine has two powerful functions: automatic feeding function and CCD camera positioning cutting function. Multi functional automatic feeding laser cutting machine is the choice of clothing and leather fabric cutting and processing industry.
Product advantages
Gh1610t-at-ccd automatic feeding laser cutting machine adopts two sets of high-power laser generation systems, crawler type working platform and full-automatic feeding system to ensure automatic continuous processing. At the same time, it is equipped with intelligent typesetting system. According to the graphics designed by the computer, it can simultaneously light out the materials for batch processing, and can also carry out full width cutting and drilling processing alone, The double head mutual moving electric control moving structure is adopted, which can conveniently set the distance between the two laser heads according to the width of the cut fabric, which greatly saves the fabric. It has the advantages of fast processing, material saving, convenient plate printing and revision, high cutting efficiency and good quality. It is especially suitable for cutting pieces of clothing fabrics, leather and other materials.
Applicable materials
Leather, PU leather, cloth, plexiglass, plastic, rubber, epoxy resin, acrylic, paper, wool, bamboo products, two-color board, ABC board, PVC board, fiberboard and composite materials.
Applicable industry
This type of machine is suitable for clothing, cloth toys, computer embroidery and cutting, handbags, shoes, plastics, advertising, packaging, industrial gifts, cloth embroidery, models, hand board models, furniture and many other industries.
Product model: gh1610t-at-ccd
Processing range: 1600 × nine hundred
CCD:1440 × nine hundred
Overall power: ≈ 1600W
Machine size (length) × wide × Height): 2200 × one thousand five hundred and ninety × one thousand one hundred and seventy
System requirements: Windows XP / 7, AI, PLT, DXF, DST, BMP, JPG, JPGE, PNA, TIF, etc
Weight: 535kg
Power requirements: 220V / 10A, 50Hz / 60Hz
Environmental requirements: temperature 10-30 ℃, humidity (no condensation) 30-80%