Product Name: button laser engraving machine
Model: Dr. Guang B60
Product summary:
Features of B60 button laser engraving machine: the special button engraving and marking machine obtains perfect motion performance and improvement of laser processing effect with cost performance. It adopts high-speed scanning galvanometer and high-performance coherent imported laser from the United States. It has accurate precision, stable performance, fast speed, stable and reliable operation for a long time, simple operation, convenient use and clear marking. The fixture can be adjusted according to the size of the button to engrave the product. It adopts automatic feeding, automatic detection and automatic marking to realize multi-functional automation. It is very suitable for plate making and mass production of enterprise products.
Product Description: the control software adopts windows engineering interface, which is compatible with CorelDRAW, AutoCAD and other graphics output files, can mark various graphics and text, and supports a variety of common graphics and text formats, such as plt.dxf.
Applicable materials
Plexiglass, epoxy resin, plastic, shell, rubber, acrylic, unsaturated resin and other non-metallic button materials.
Applicable industry
Garment accessories industry.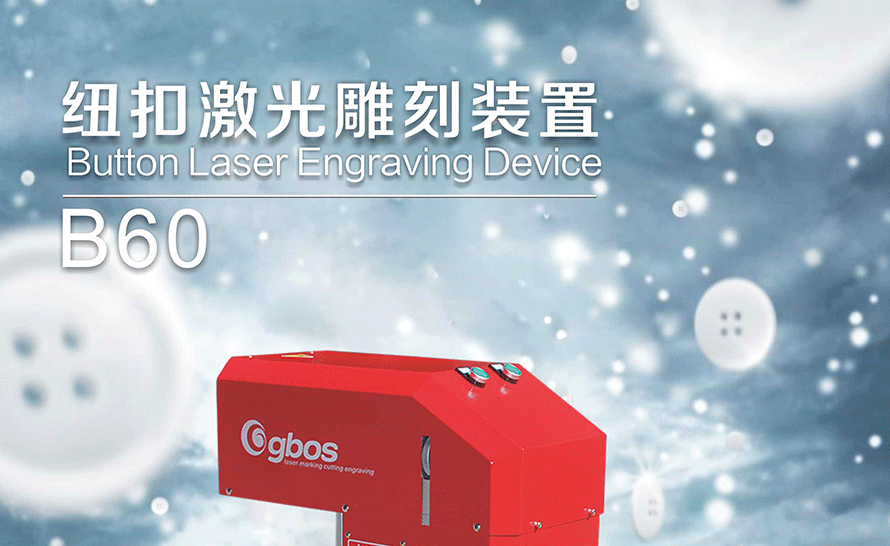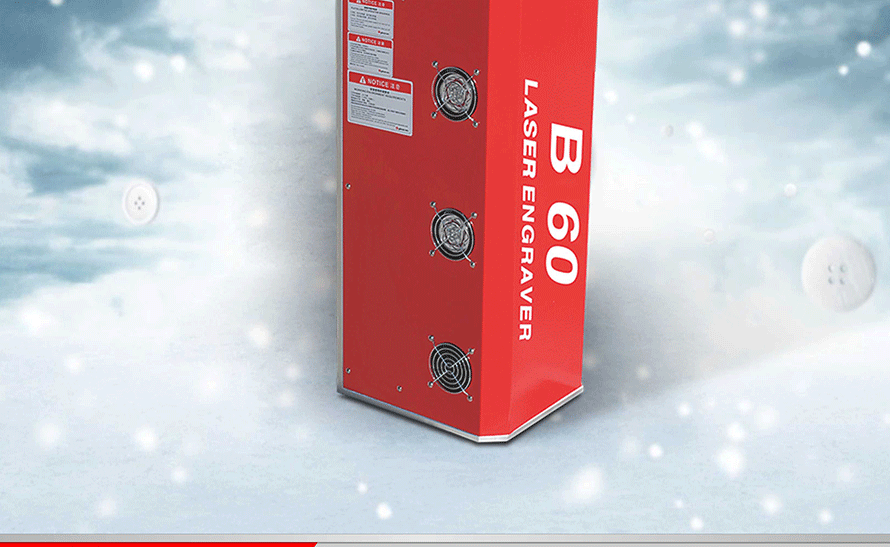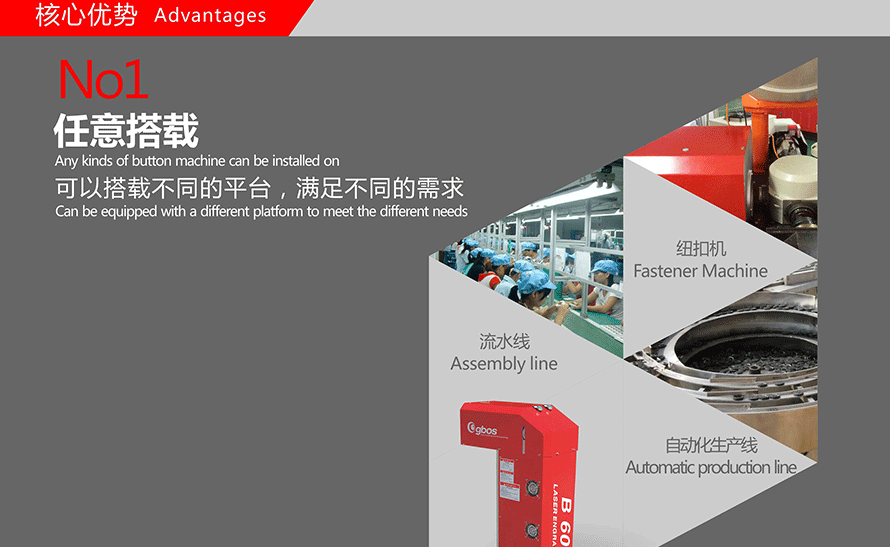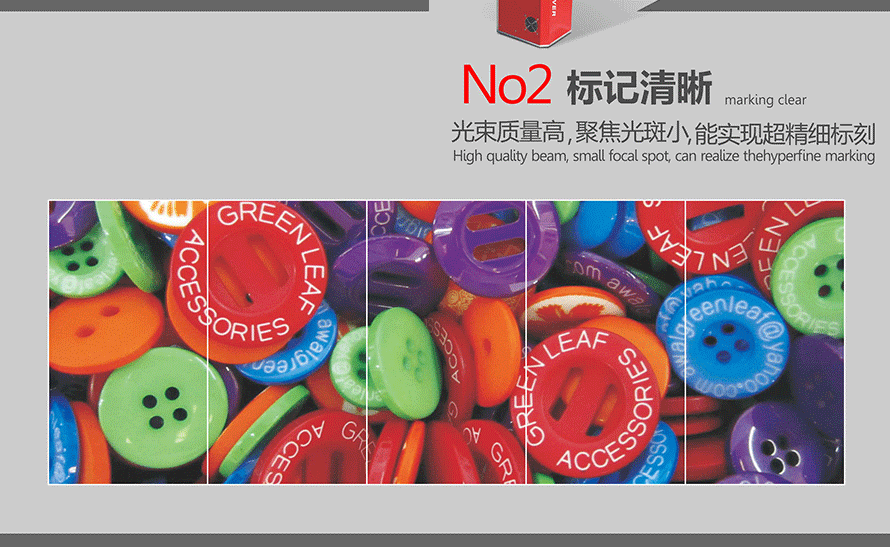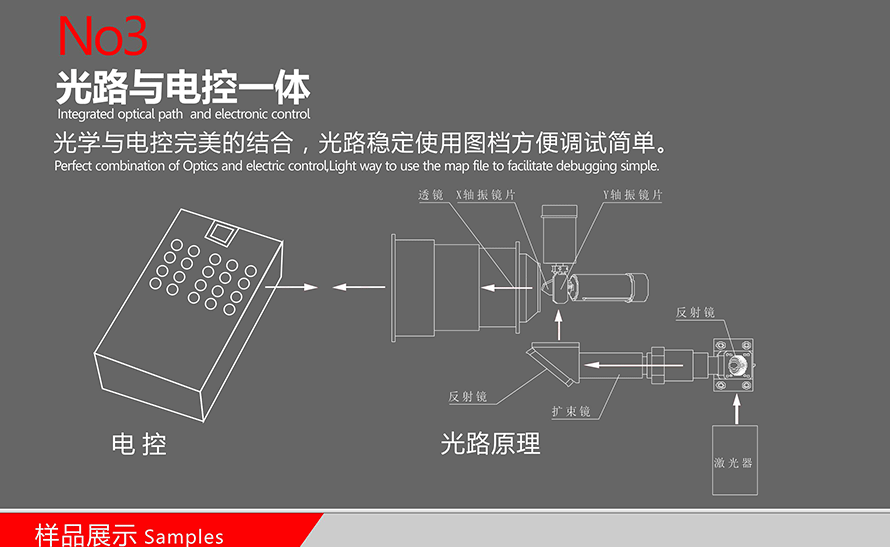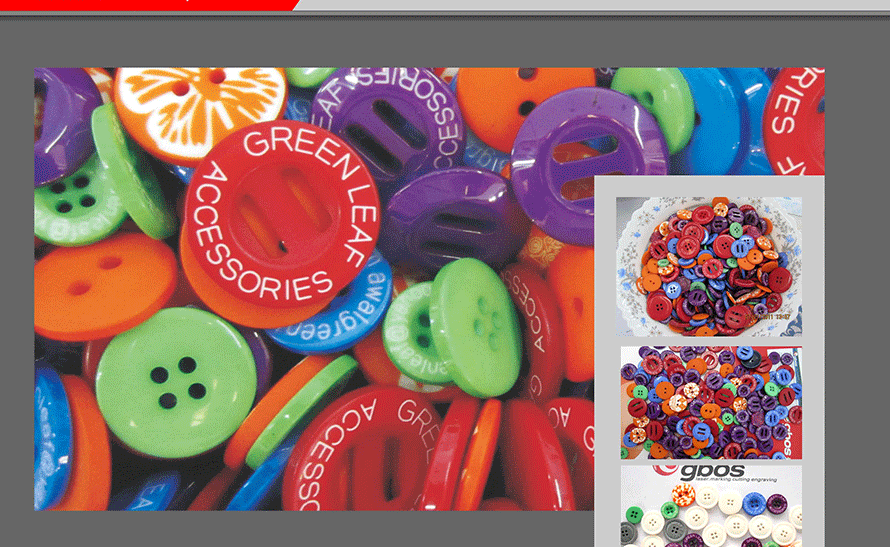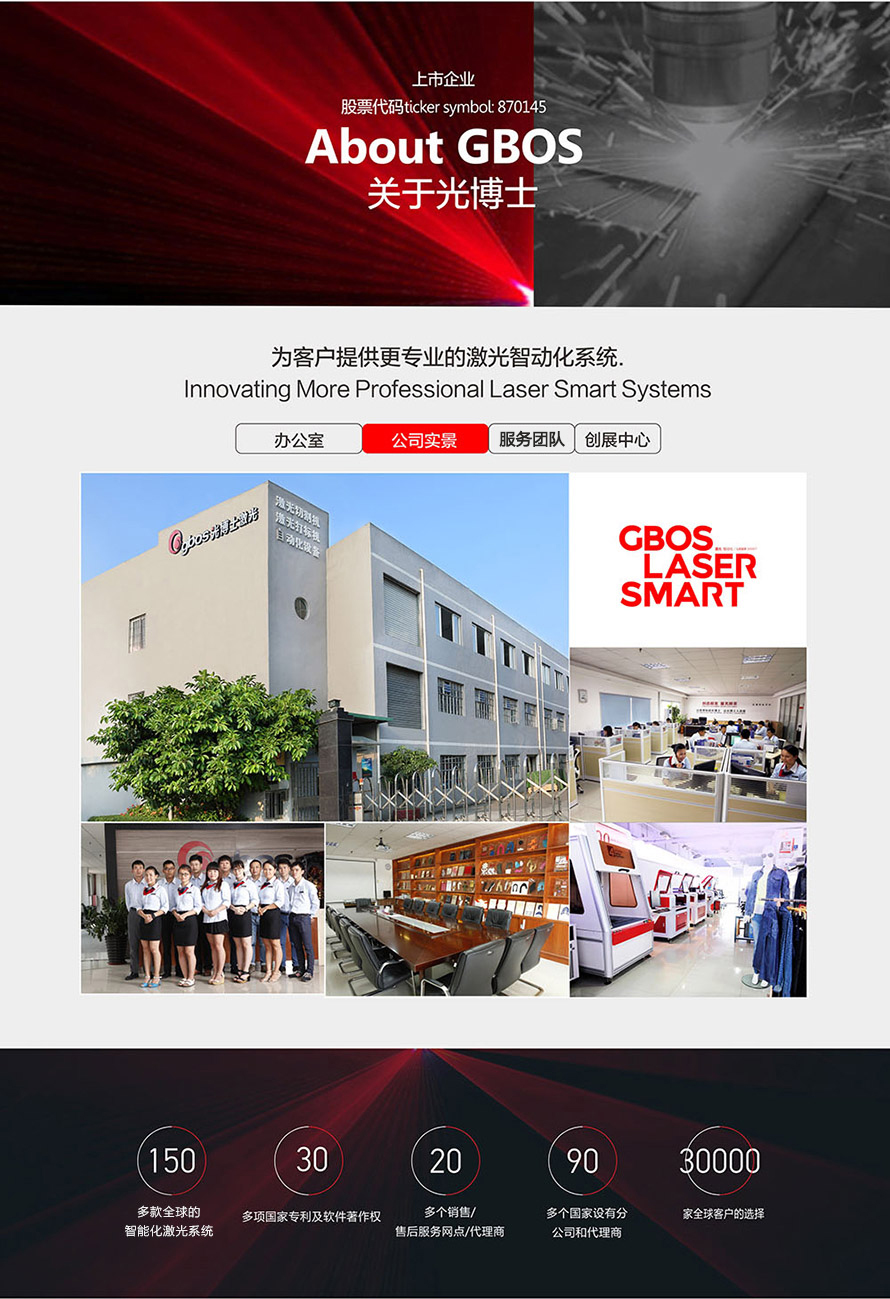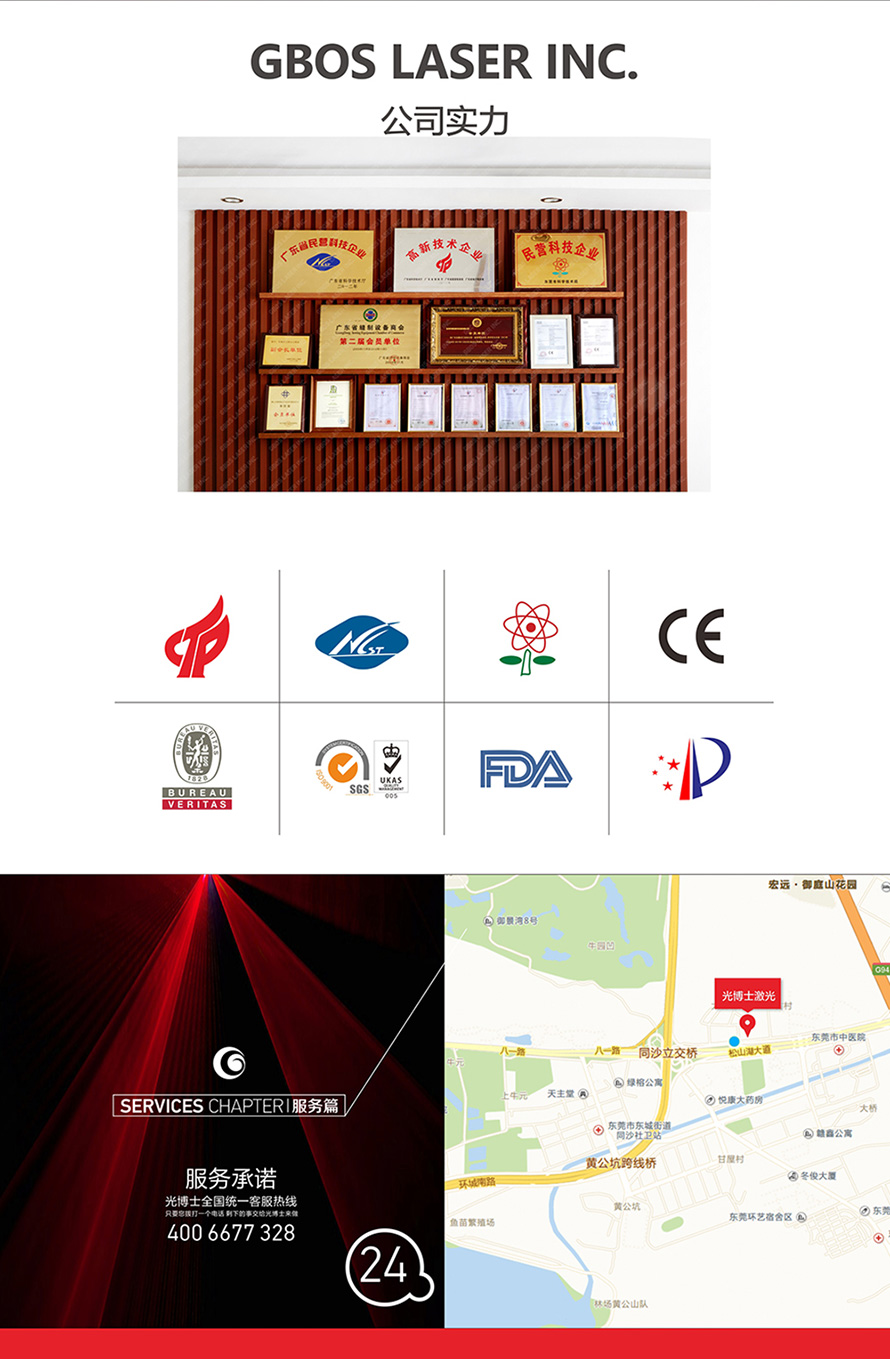 Product model:
B60
Processing range:
sixty-five × 65mm
Overall power:
≈1850W
Machine size (length) × wide × Height):
eight hundred and eighty × eight hundred and fifty × 500mm
System requirements:
Windows XP / 7, AI, PLT, DXF, DST, BMP, JPG, JPGE, PNA, TIF, etc
Weight:
40kg
Power requirements:
220V/20A,50Hz/60Hz
Environmental requirements:
Temperature 10-30 ℃, humidity (no condensation) 30-80%