product details
technical parameter
Product Name: assembly line laser marking machine
Model: CO2 - f30a
Product summary:
Co2-f30a pipeline marking machine is an early online laser marking system directly developed by Dr. Guang laser on the basis of general laser marking machine, also known as pipeline laser marking machine. With Windows XP as the operating platform, it can carry out laser marking of Chinese and English characters and graphics, and automatically generate batch number and pipeline manufacturing date number.
Product description
Co2-f30a pipeline marking machine generally has the following characteristics: the height and front and rear positions of the main beam can be easily adjusted, the laser head can rotate 180 degrees, and has a red light focus indication device. It is equipped with the flight marking software developed by the company, which is connected with the photoelectric probe and triggered automatically to realize the automatic flight marking function. It has strong text arrangement and graphic processing functions, and can automatically generate the batch number and serial number. The plug-in intelligent control interface can be flexibly connected with various automation equipment and sensors, and the software functions can be flexibly modified according to the specific conditions of customers. For the variable speed characteristics of some customers' assembly lines, optional speed measuring card marking settings are provided to ensure the coordination and unity of marking effect and speed.
Product features
1. It can be installed in a variety of production lines to realize online code flying
2. Imported air-cooled or water-cooled laser is adopted, and the optical path of the main beam is completely closed
3. The stable and portable lifting device can adjust the marking height and position within a certain range( (optional)
4. The rotatable laser head can realize multi-directional marking such as downward and forward;
5. Windows operating system, all Chinese interface, equipped with standard serial port and Ethernet interface to facilitate hardware expansion.
Applicable materials and industries
Co2-f30a laser flight marking machine is suitable for medicine, food packaging, anti-counterfeiting and anti cross-linking, cigarette coding, liquor industry and mining industry
Marks of spring water and edible oil, etc.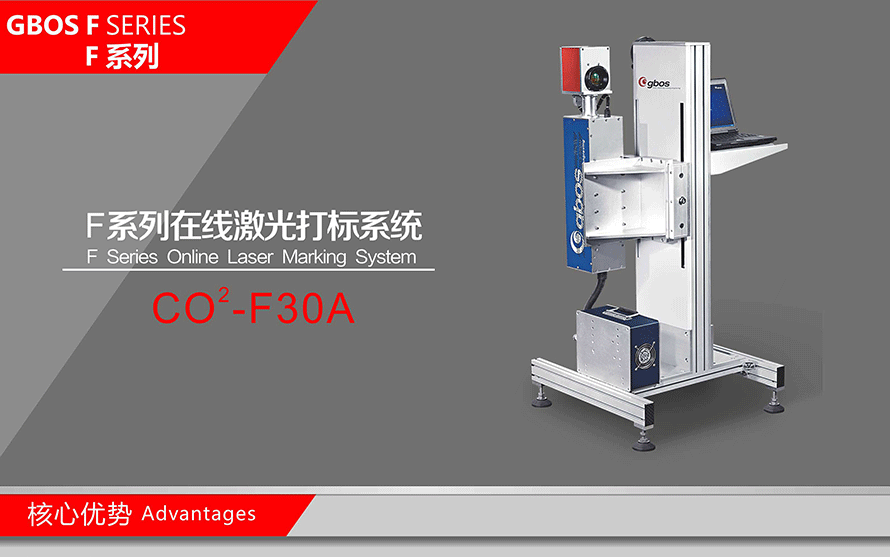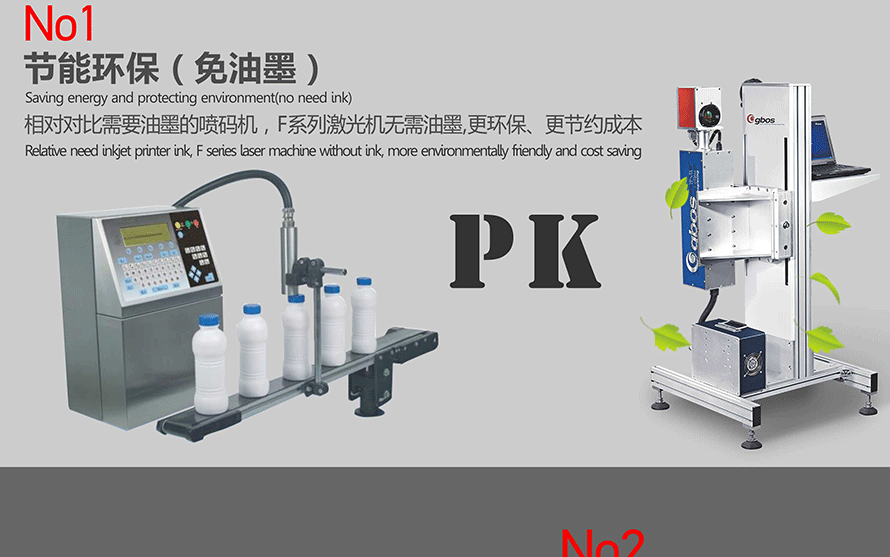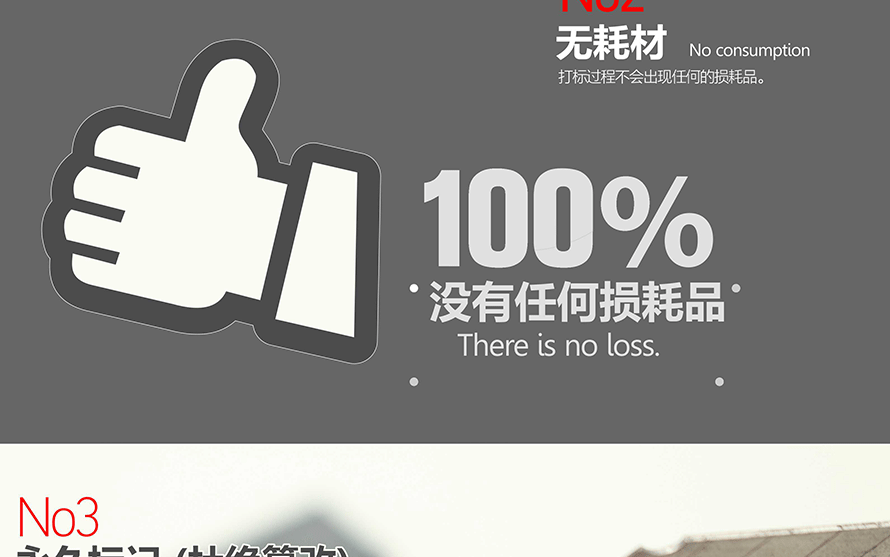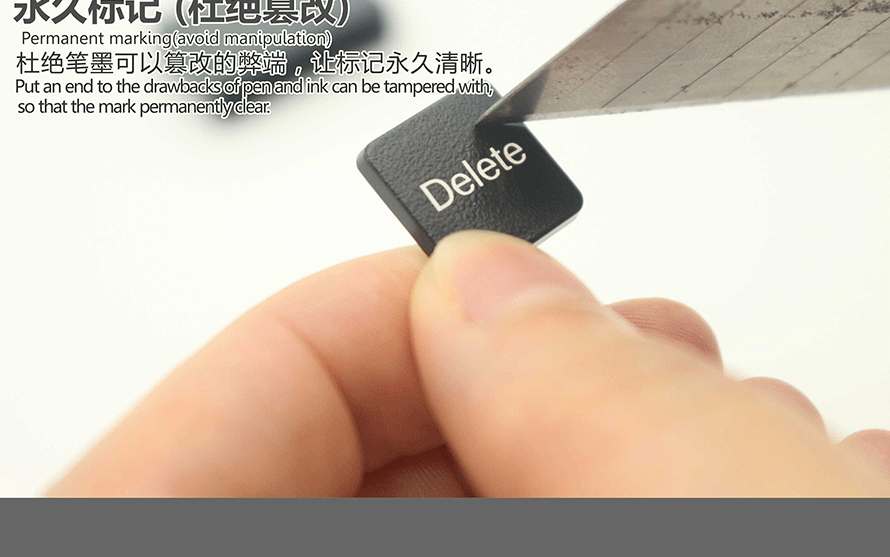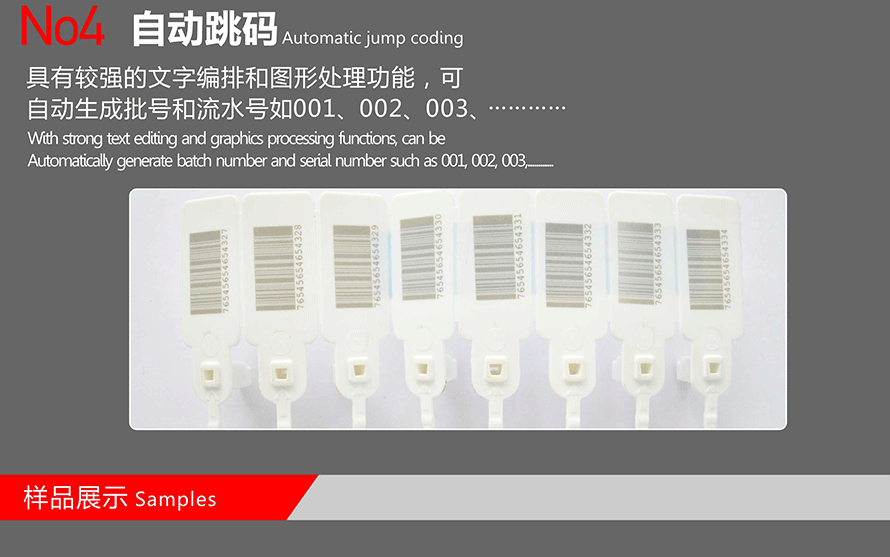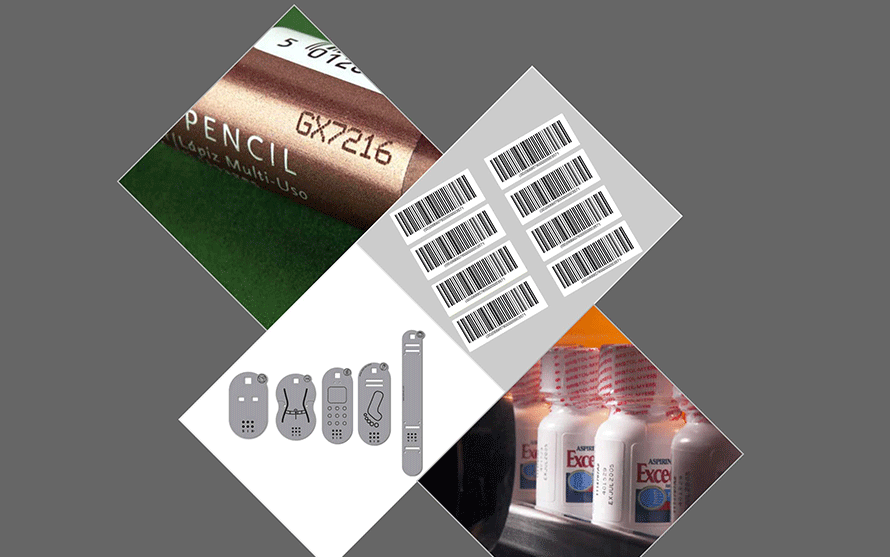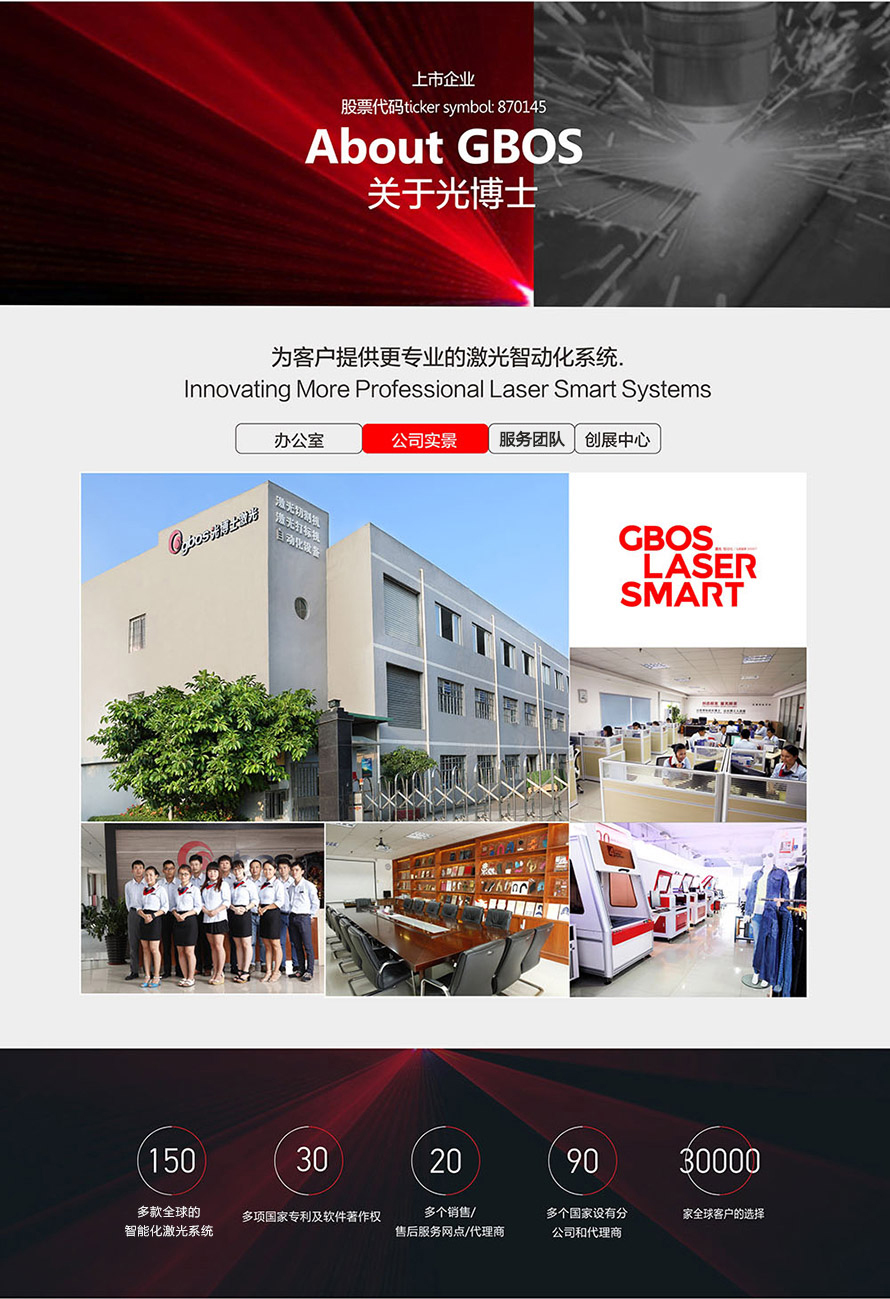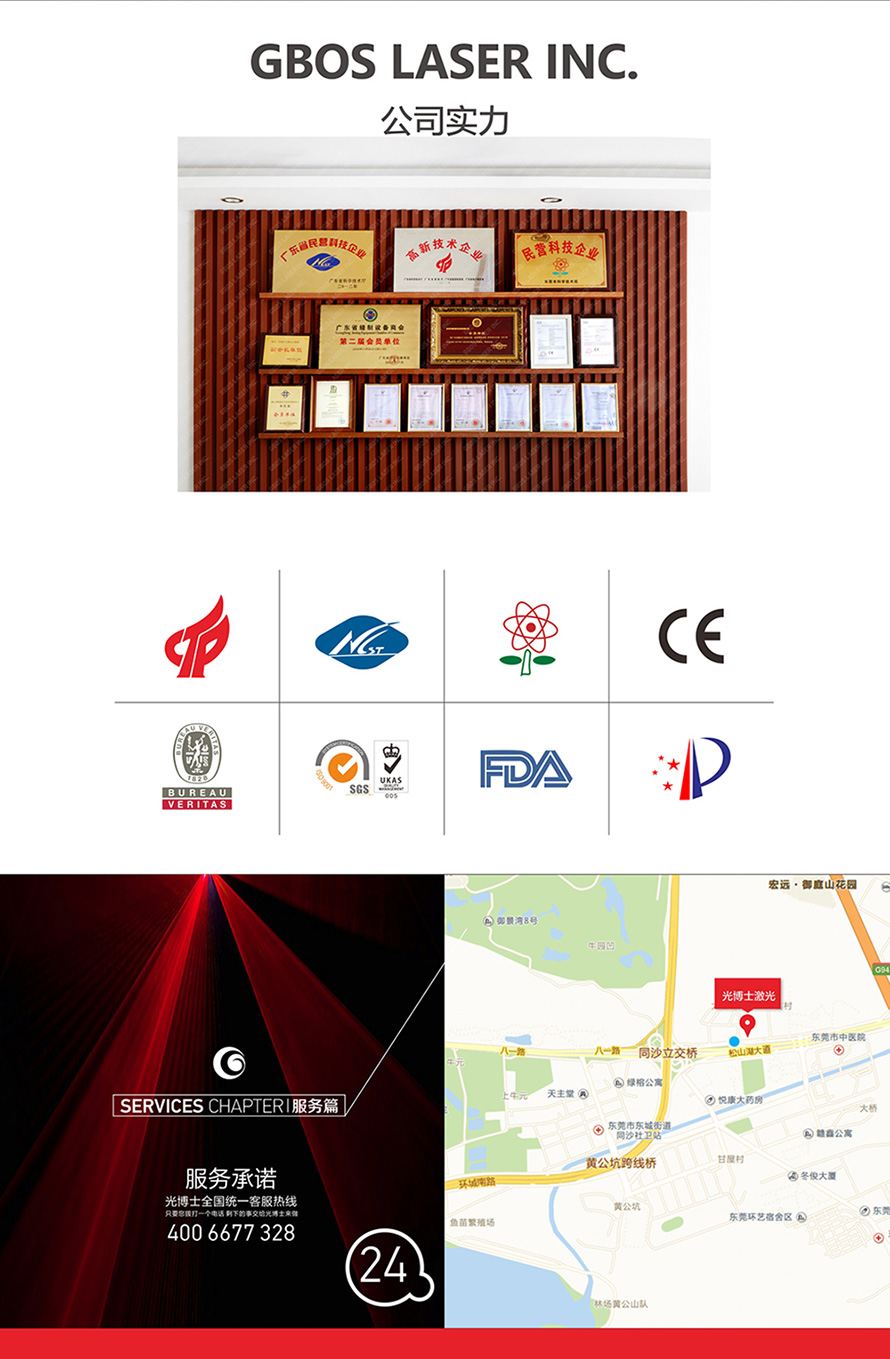 Product model:
CO2-F30A
Processing range:
one hundred × 100~250 × 250 optional
Overall power:
≈611W*
System requirements:
Windows XP / 7, AI, PLT, DXF, DST, BMP, JPG, JPGE, PNA, TIF, etc
Power requirements:
220V/10A,50Hz/60Hz
Environmental requirements:
Temperature 10-30 ℃, humidity (no condensation) 30-80%