Product Name: UV fiber laser marking machine
Model: uv-3
Product summary:
UV optical fiber laser marking machine inherits the advantages of previous generations of solid-state laser marking machines and has a high-speed marking mode; The machine is stable and reliable; The whole machine has low operation and maintenance cost and wide application range; High precision 355nm end pumped UV laser is adopted, which has high beam quality and small focusing spot, and can realize ultra-fine marking; The marking heat affected area is very small, which solves the problems of thermal deformation and scorching of processing materials. It is the preferred product for customers with higher requirements for marking effect.
Advantages of UV optical fiber laser marking machine:
1. UV laser is a cold light source. The thermal impact is particularly small when laser cutting or marking, which is more suitable for deep processing of materials sensitive to thermal impact.
2. UV laser has narrower pulse width and higher peak power. It is easy to break through the damage threshold for materials with higher damage threshold such as ceramics and sapphire, so it is easy to process polymer materials with high damage threshold requirements.
3. The spot focused by UV laser can reach 15um, so it is very suitable for microporous drilling.
Laser processing principle:
Laser marking machine uses high-energy density laser beam to locally irradiate the workpiece surface machine, so that the surface material can quickly vaporize or change color, so as to expose the deep material, or cause the chemical and physical changes of the surface material to carve traces, or burn part of the material through light energy to show the graphics and characters to be etched.
Characteristics of UV optical fiber laser marking machine:
1. Pumped by European and American semiconductor lasers, the 355nm wavelength laser is output by three times frequency doubling in the optical resonator. The electro-optic conversion efficiency is high, and the beam quality is tem100 mode.
2. UV laser is a cold light source with small heat affected zone and excellent beam quality to create ultra-high fine marking effect.
3. Imported scanning is adopted, marking speed is fast, and it is suitable for micro cutting and drilling at the same time.
4. With the characteristics of ultra-high peak power and few thermal effects, it is very suitable for drilling and cutting alumina and zirconia ceramics
5. The laser has 20000 hours of free maintenance, no consumables, low use cost, power saving and energy saving
6. Integrated modular design, convenient maintenance and small volume
7. Mark environmental protection and comply with ROHS standards.
8. The software can receive DXF, PLT, BMF, AI, JPG and other formats, and automatically generate serial number, production date, bar code and QR code.
Application Industry:
Consumer electronics, mobile phone parts, LCD screen engraving QR code and trademark, ceramics, sapphire chip, FPC flexible circuit board microporous drilling, cutting biomedical glass engraving, capacitive touch screen ITO etching.
Suitable for processing materials
Metal and a variety of non-metallic materials, ceramics, sapphire pieces, glass, transparent polymer materials, plastics.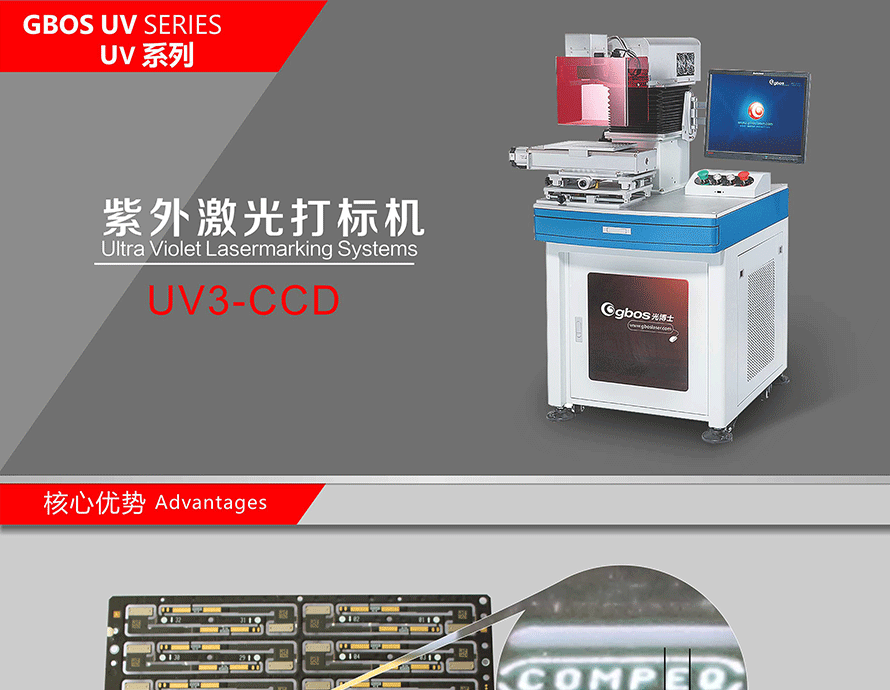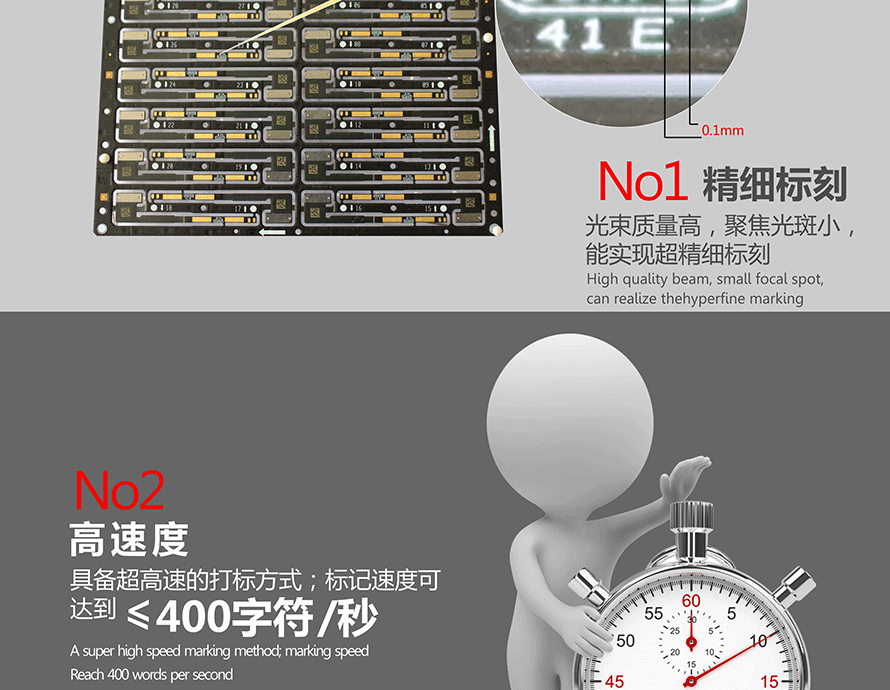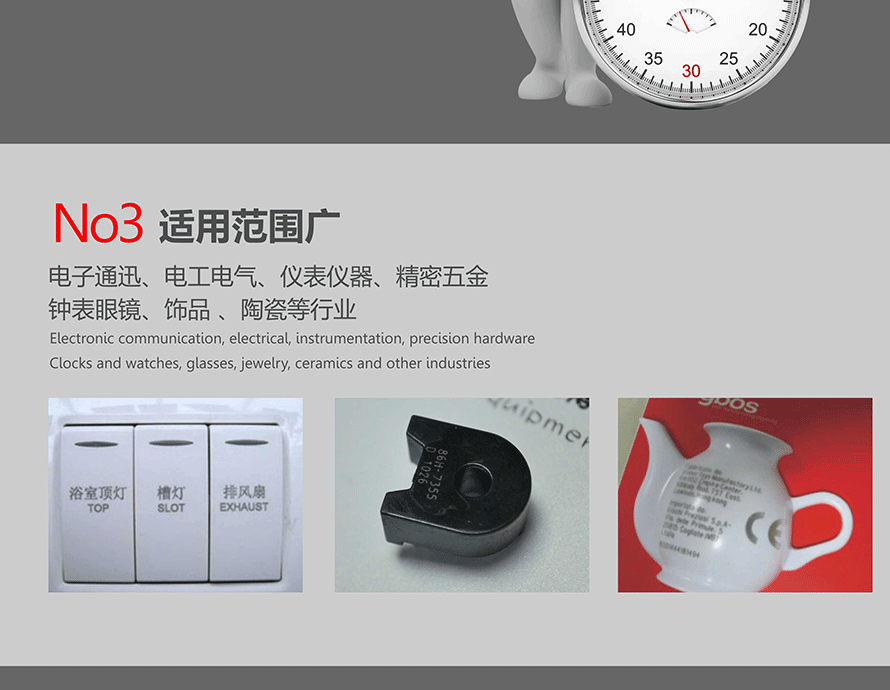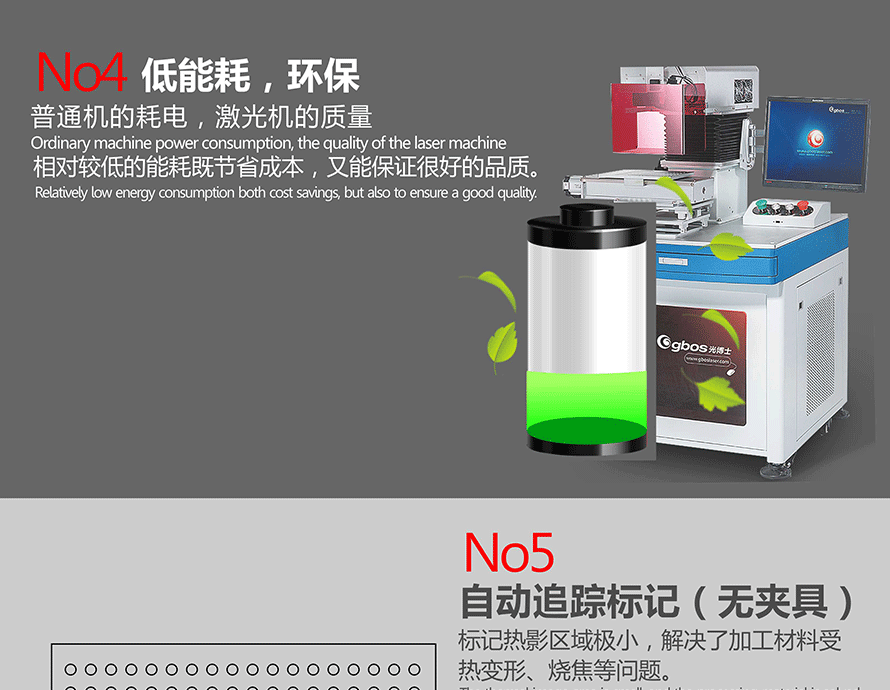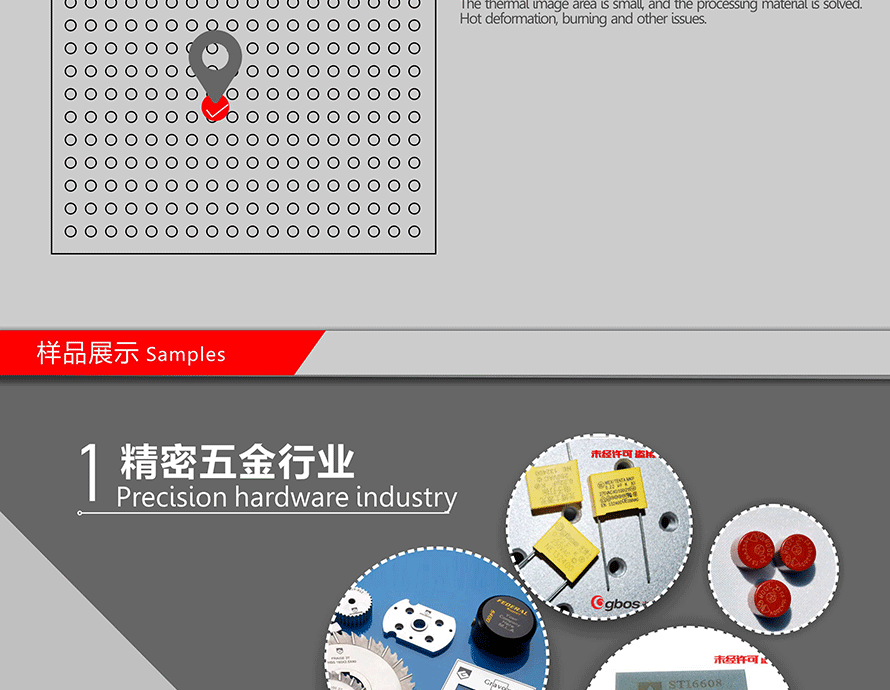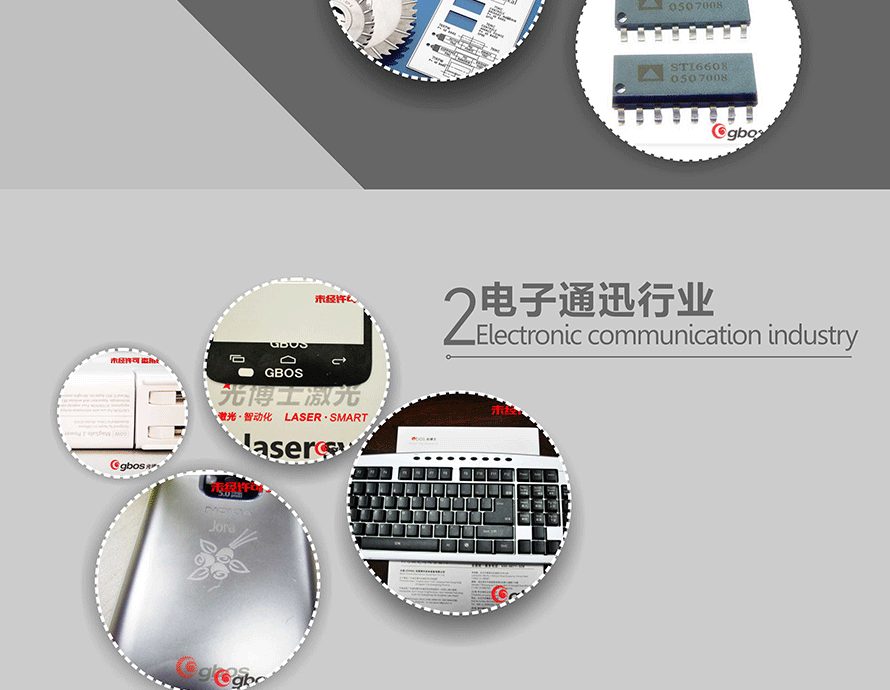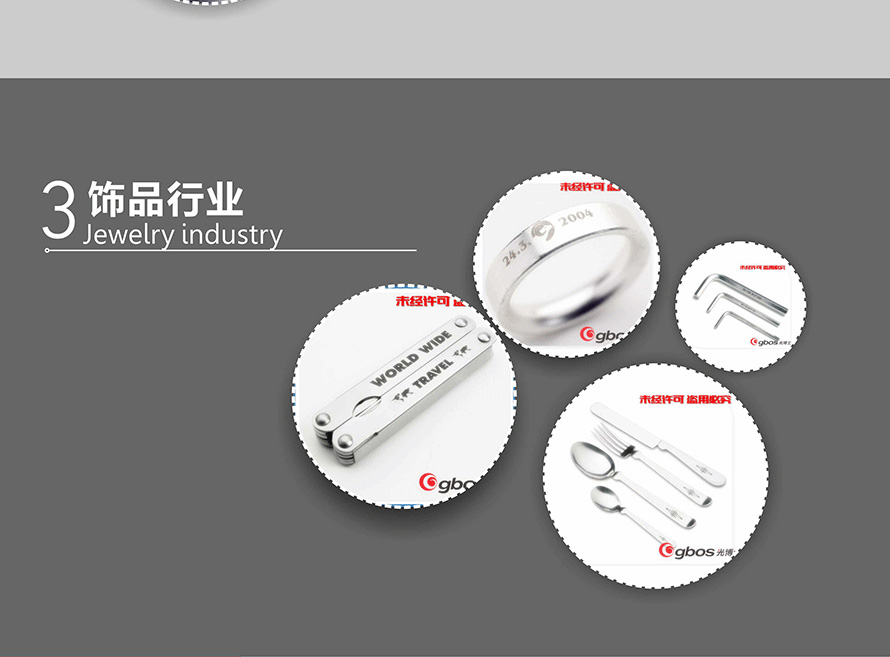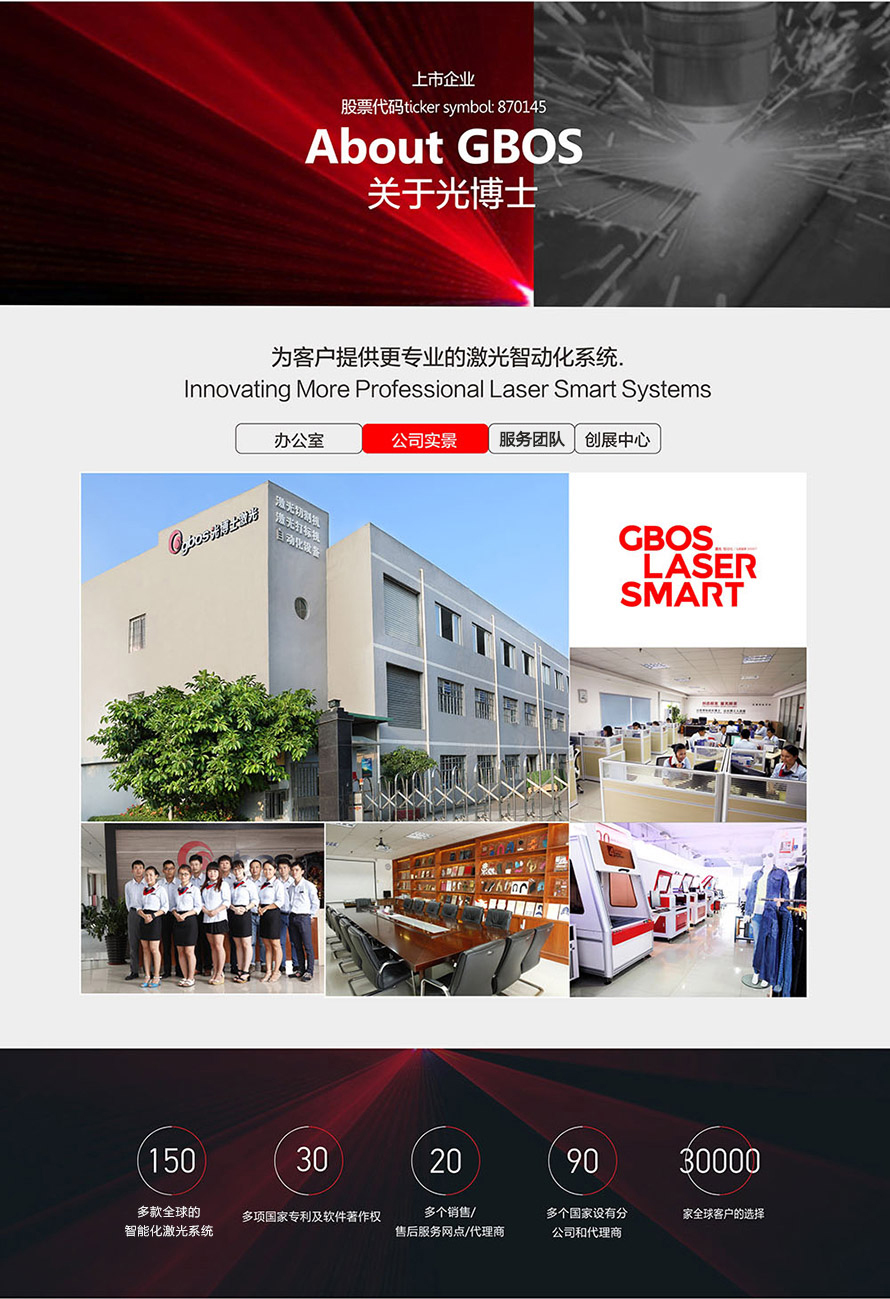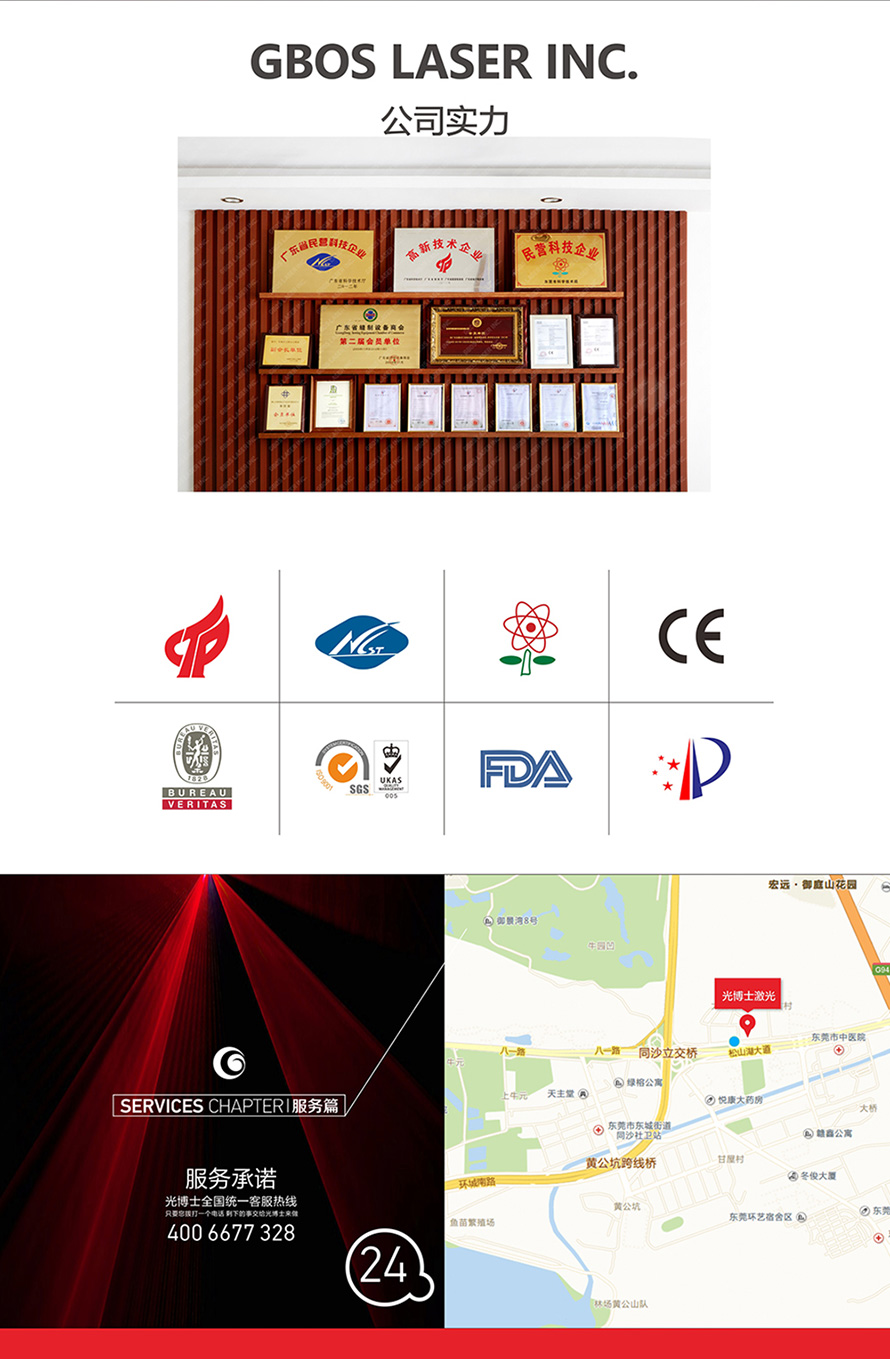 Product model:
UV3-CCD
Processing range:
one hundred × one hundred
Overall power:
≈600W
Machine size (length) × wide × Height):
six hundred and fifty × eight hundred × one thousand two hundred and fifty
System requirements:
Windows XP / 7, AI, PLT, DXF, DST, BMP, JPG, JPGE, PNA, TIF, etc
Power requirements:
220V/10A,50Hz/60Hz
Environmental requirements:
Temperature 10-30 ℃, humidity (no condensation) 30-80%