product details
technical parameter
Product Name: green pioneer 3D environmental protection laser cowboy washing machine
Model: xxp5-600-3d
Product summary:
Xxp5-600-3d green pioneer 3D environment-friendly laser cowboy washing machine is a laser equipment used in cowboy washing industry. It projects the laser beam onto the surface of the workpiece through the laser three-dimensional dynamic focusing scanner to produce various clear and realistic three-dimensional images. Subvert and replace the traditional water washing process, and realize the upgrading of efficient and environmental protection process in the water washing industry. This laser water washing technology is now gradually replacing the water washing process using a large number of chemical raw materials and water resources, which truly reflects environmental protection, high efficiency, health and energy saving! It is also concerned by more enterprises about this technology.
Product description
Green pioneer 3D is equipped with a 600W CO2 laser imported from Germany and is equipped with a 2D marking platform. Clothes and fabrics are spread flat on the platform to start washing patterns. The highlight of the device is the creative application of the simulation manikin to the laser device. The operator only needs to wear jeans on the simulation manikin. After ventilation and expansion, the pants are like wearing on a real person. The pattern engraved on the three-dimensional surface of the pants by laser will show a realistic 3D effect. Through the rotation of a single mannequin and the mutual rotation of two mannequins, the front and rear double-sided washing of jeans and the simultaneous washing, loading and unloading of jeans are realized, which greatly improves the efficiency.
Product advantages
1. 2D and 3D free switching operation platform
2. Rotation of a single manikin and mutual rotation of two manikins
3. Wash the front and back sides of jeans and wash and load and unload them at the same time
4. German rofin CO2 RF laser generator
Processing materials
Denim fabric, textile fabric, leather and other materials.
Application industry
Denim garments, denim fabrics, textiles, clothing, leather and other industries.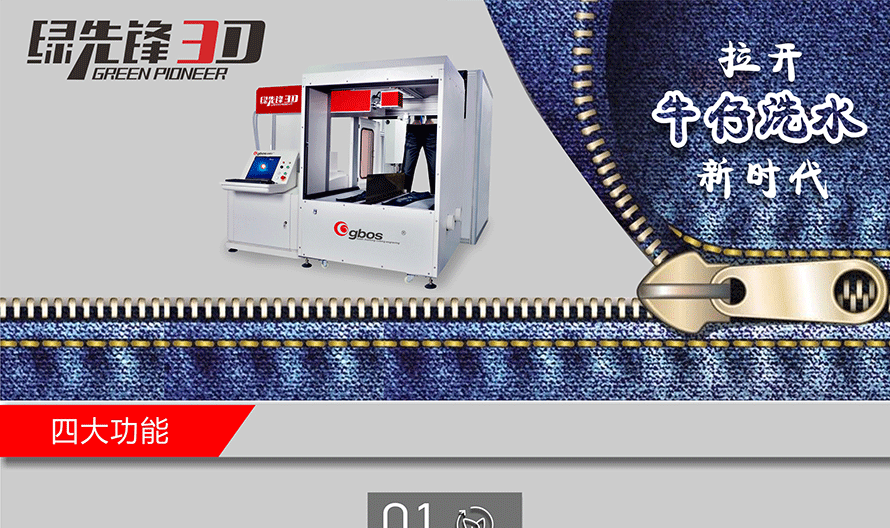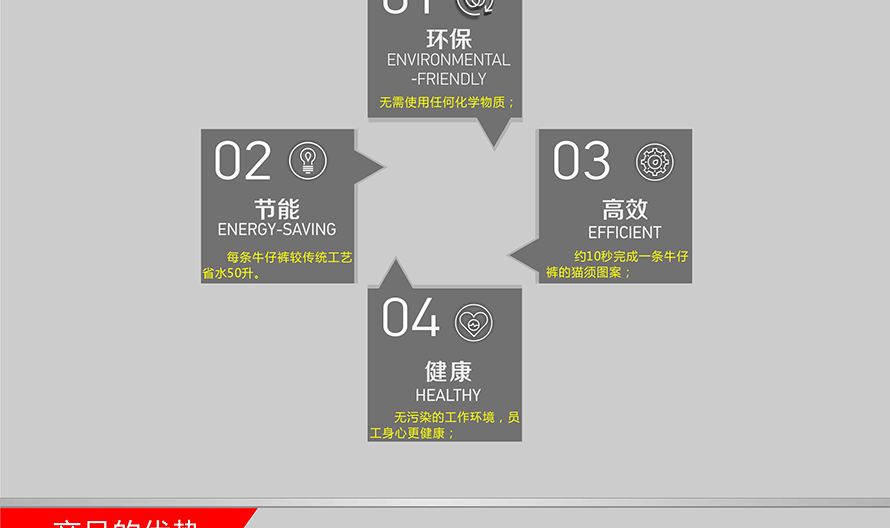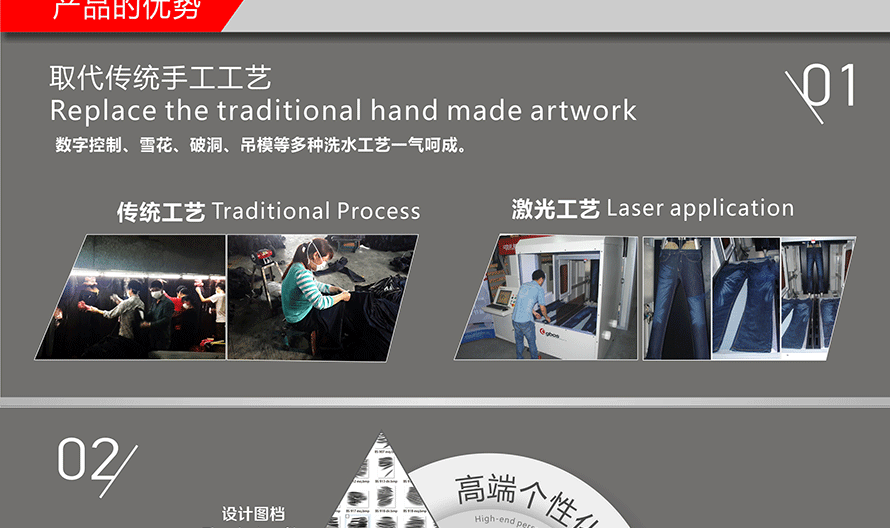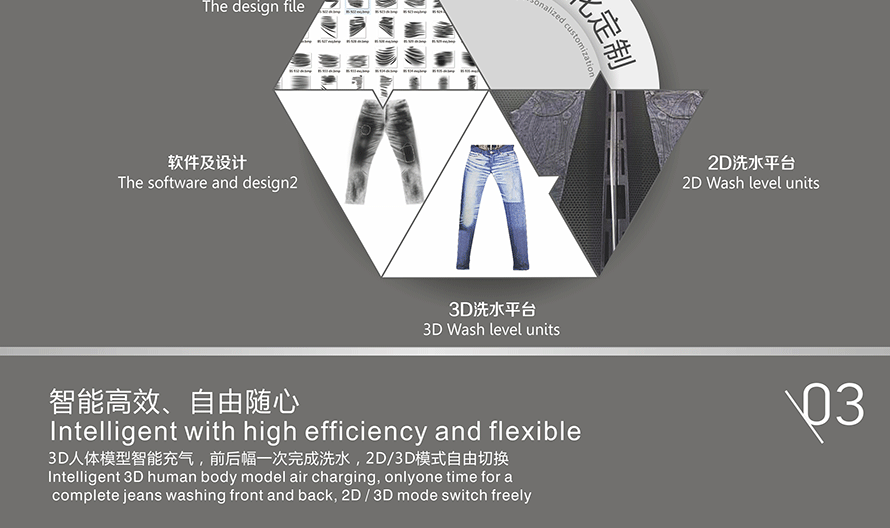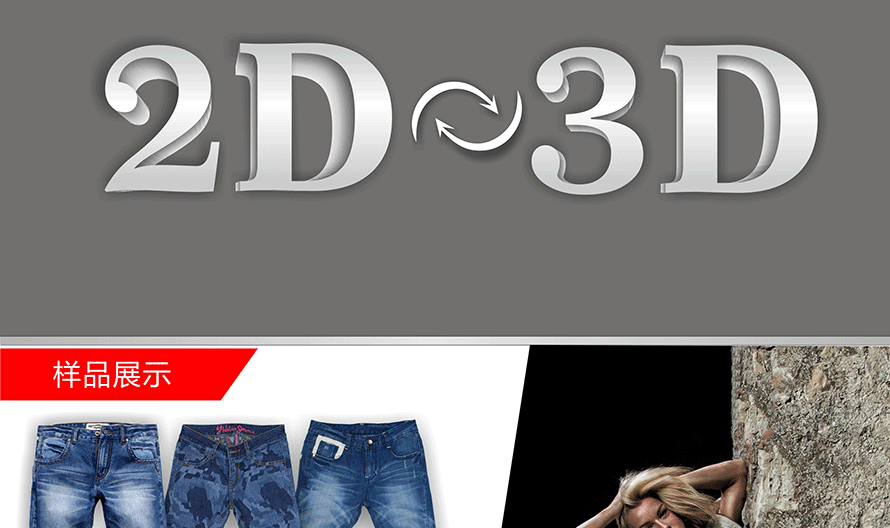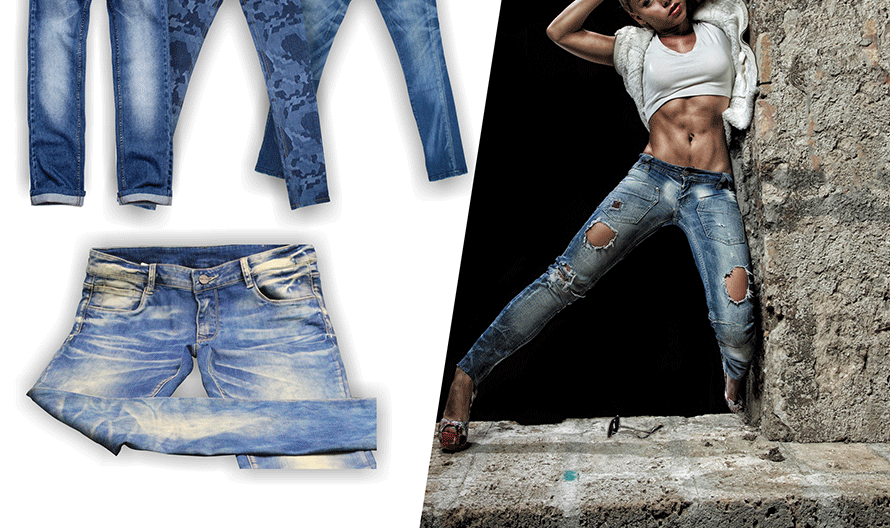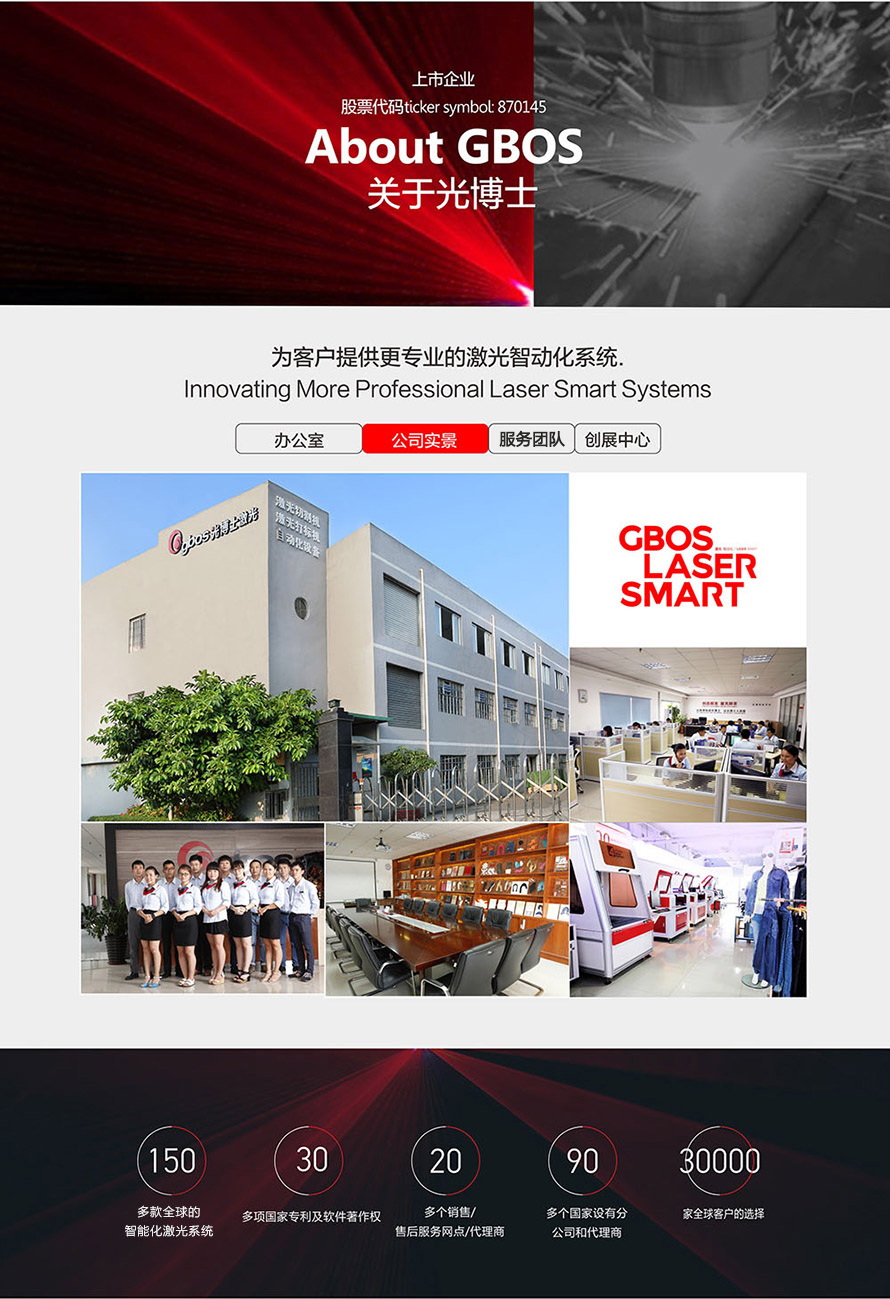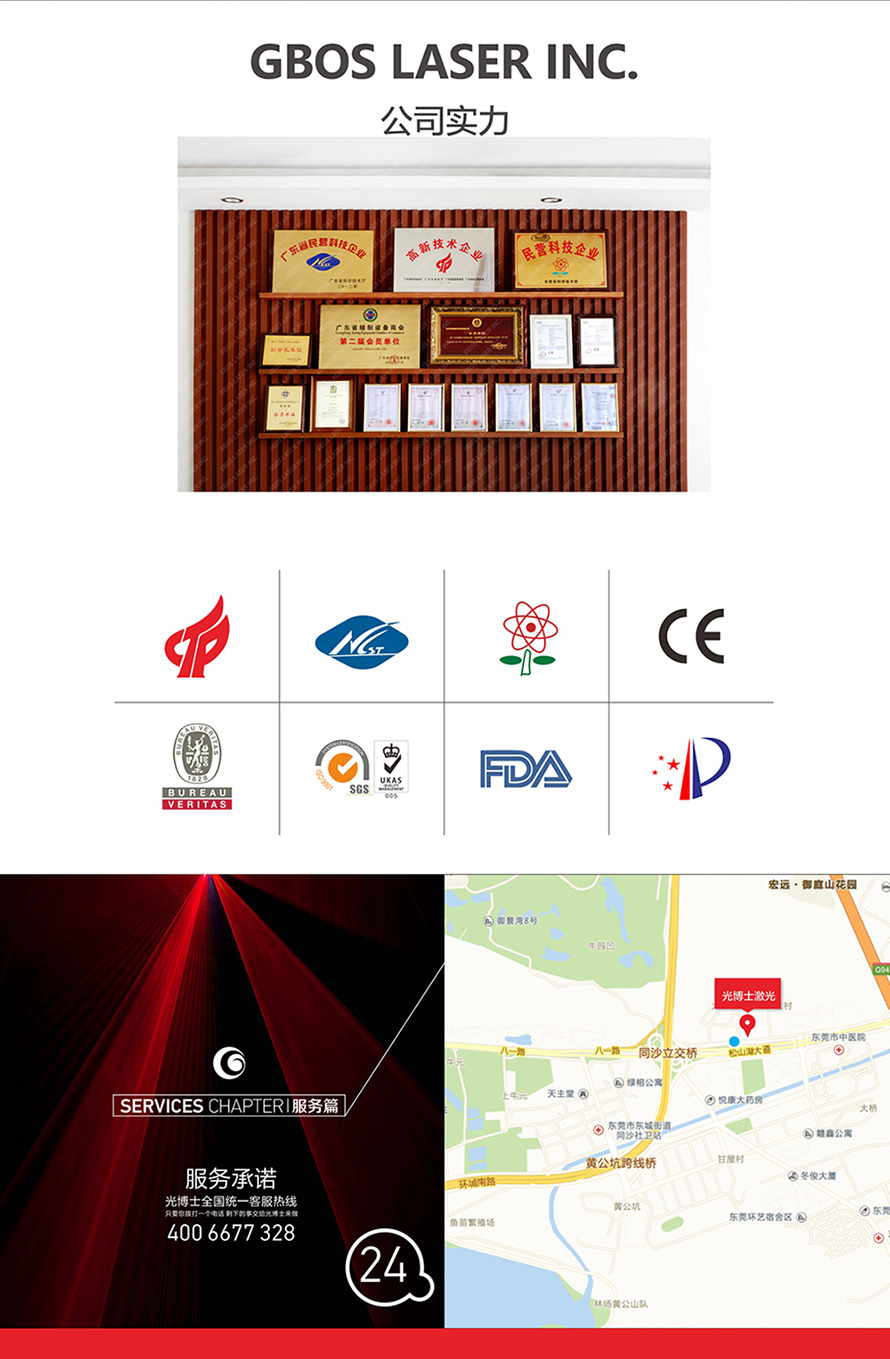 产品名称:绿先锋3D环保激光牛仔洗水机
型号: XXP5-600-3D
产品摘要:
XXP5-600-3D绿先锋3D环保激光牛仔洗水机是一台应用于牛仔洗水行业的激光设备。它通过激光三维动态聚焦扫描仪,把激光束投射到工件的表层而产生出各种清晰的逼真立体的图像。颠覆和替代了传统洗水工艺,实现了洗水行业高效环保的工艺升级换代。这种激光洗水技术现在开始逐渐的取代大量使用化学原料和水资源的水洗工艺,真正体现环保、高效、健康、节能!也是受到更多企业对这种技术的关注。
产品描述
绿先锋3D搭载一台600W的德国进口CO2激光器,配置了2D打标平台,衣物布料平摊在平台上,便可开始洗水图案。该设备的亮点是:创造性的将仿真人体模型应用于激光设备。操作者只需要将牛仔裤穿在仿真人体模型上,通气膨胀后,裤子如同穿在真人身上,激光标刻在裤子立体表面上的图案会呈现出逼真的3D效果。通过单个人体模型的自转和两个人体模型的互转,实现牛仔裤前后双面洗水和同时洗水与装卸,大大提高了效率。

产品优势
1、2D 3D 自由切换操作平台
2、单个人体模型的自转和两个人体模型的互转
3、牛仔裤前后双面洗水和同时洗水与装卸
4、德国rofinCO2射频激光发生器

加工材料
牛仔面料、纺织布料、皮料等材料。
应用行业
牛仔成衣,牛仔面料,纺织,服装,皮革等行业。