product details
technical parameter
Product Name: 2D cowboy laser washing machine
Model: xxp5-600-2d
Product summary:
Xxp5-600-2d cowboy laser washing machine is specially developed by Dr. Guang laser for carving cat beard, monkey pattern, snowflake and portrait effects in the jeans industry. It also carves clear and personalized words and patterns on various fabric textures. It is safe for the environment and has high efficiency and durability.
Cowboy laser washing machine features: it is developed by Dr. Guang laser for the carving on the surface of clothing, cowboy ready-made clothes and cowboy washing fabrics, so as to replace the traditional manual washing process, realize environmental protection, high efficiency and intelligent operation. It has the characteristics of no pollution and strong personalization. It adopts XP automatic circular feeding system, which can feed while working. Greatly improve the work efficiency and production efficiency, bring certain development to the cowboy industry, and realize the fully automatic mechanical production mode.
Product advantages
1. Red light Preview
2. Working area 1200x1200mm
3. Speed increased by 20%
4. German rofin CO2 laser generator with service life up to 20000 hours
5. Small light spot, strong power, increased by 15%
6. It can work continuously for 24 hours
7. Compact structure and convenient operation (adjustable processing area)
8. Three axis dynamic focusing system (three-dimensional dynamic marking system)
Application industry
Denim garments, denim fabrics, textiles, clothing, leather and other industries.
Processing materials
Fabric, denim leather, etc.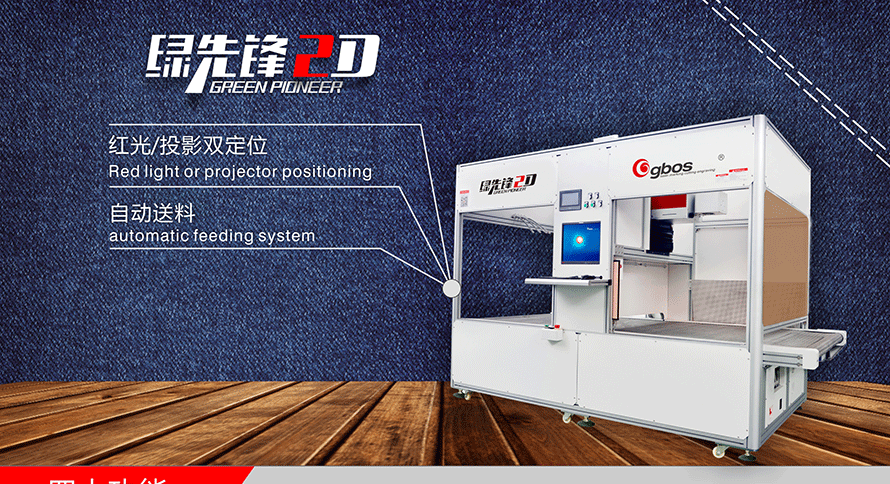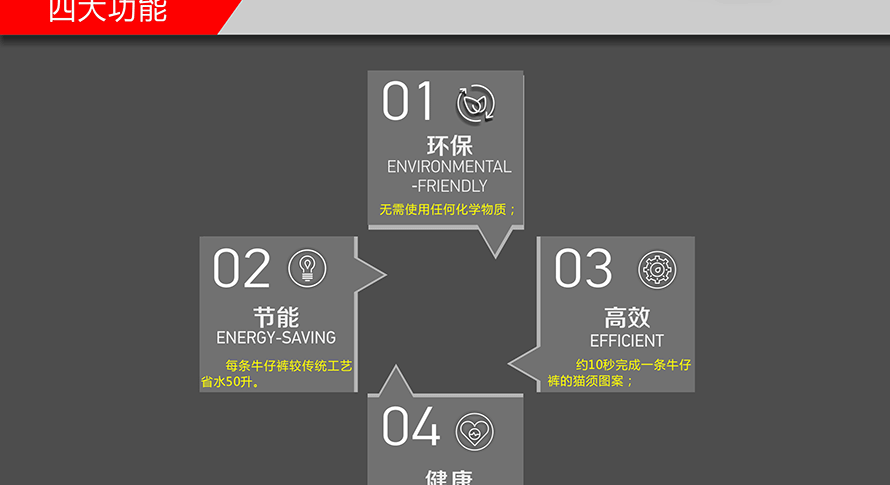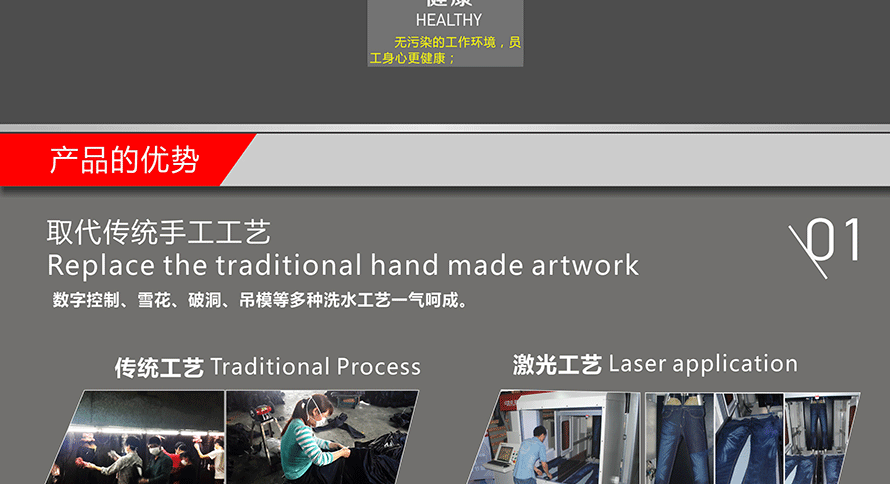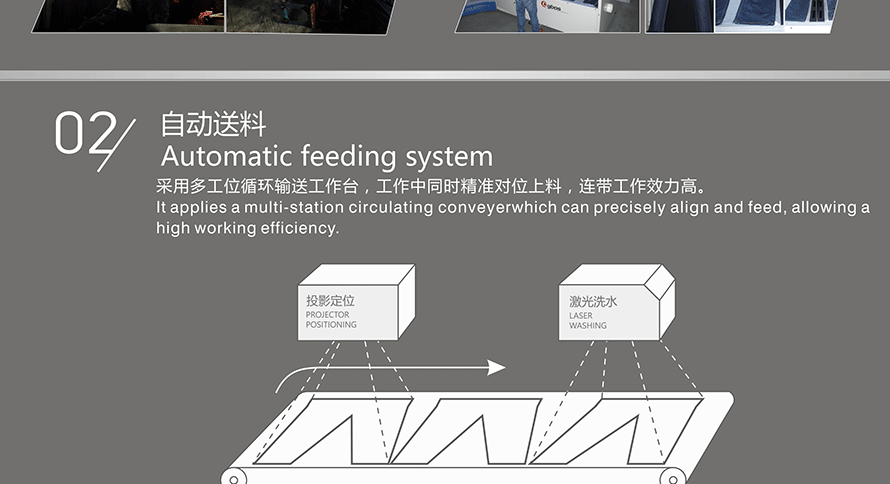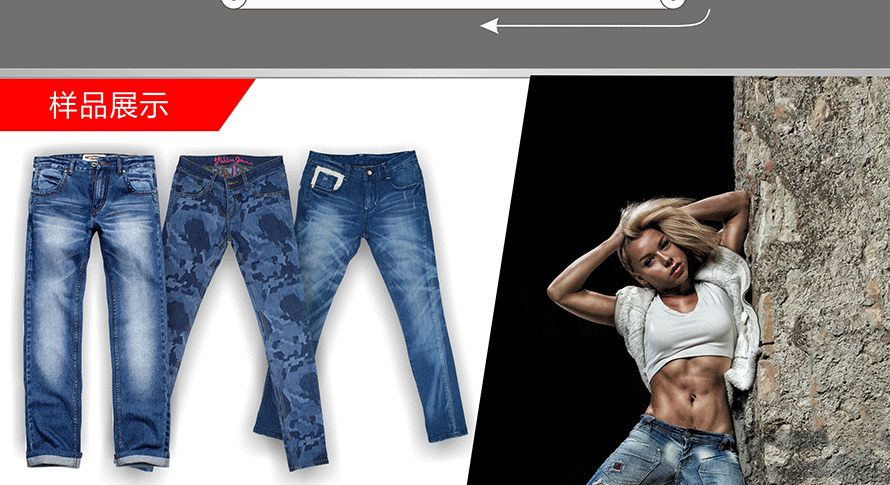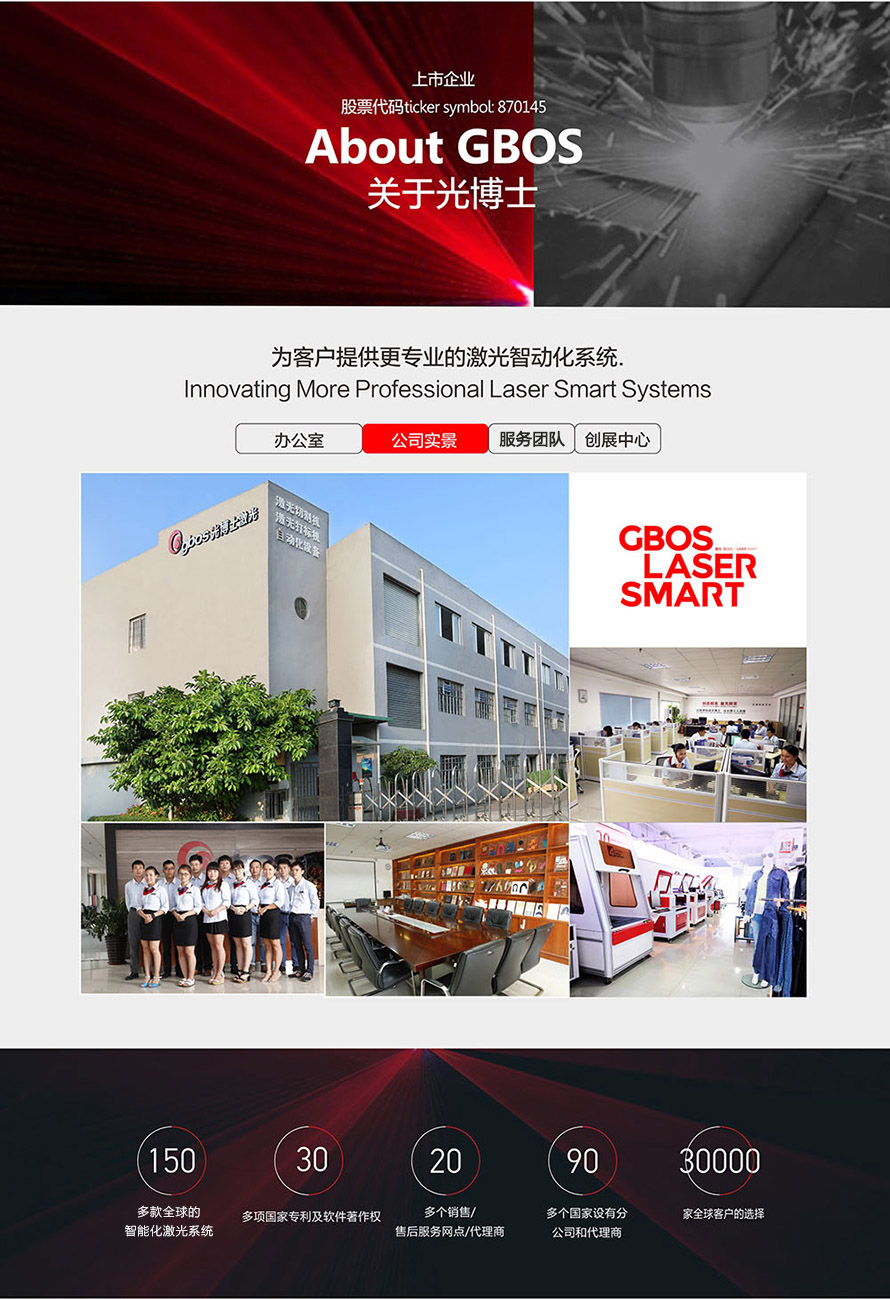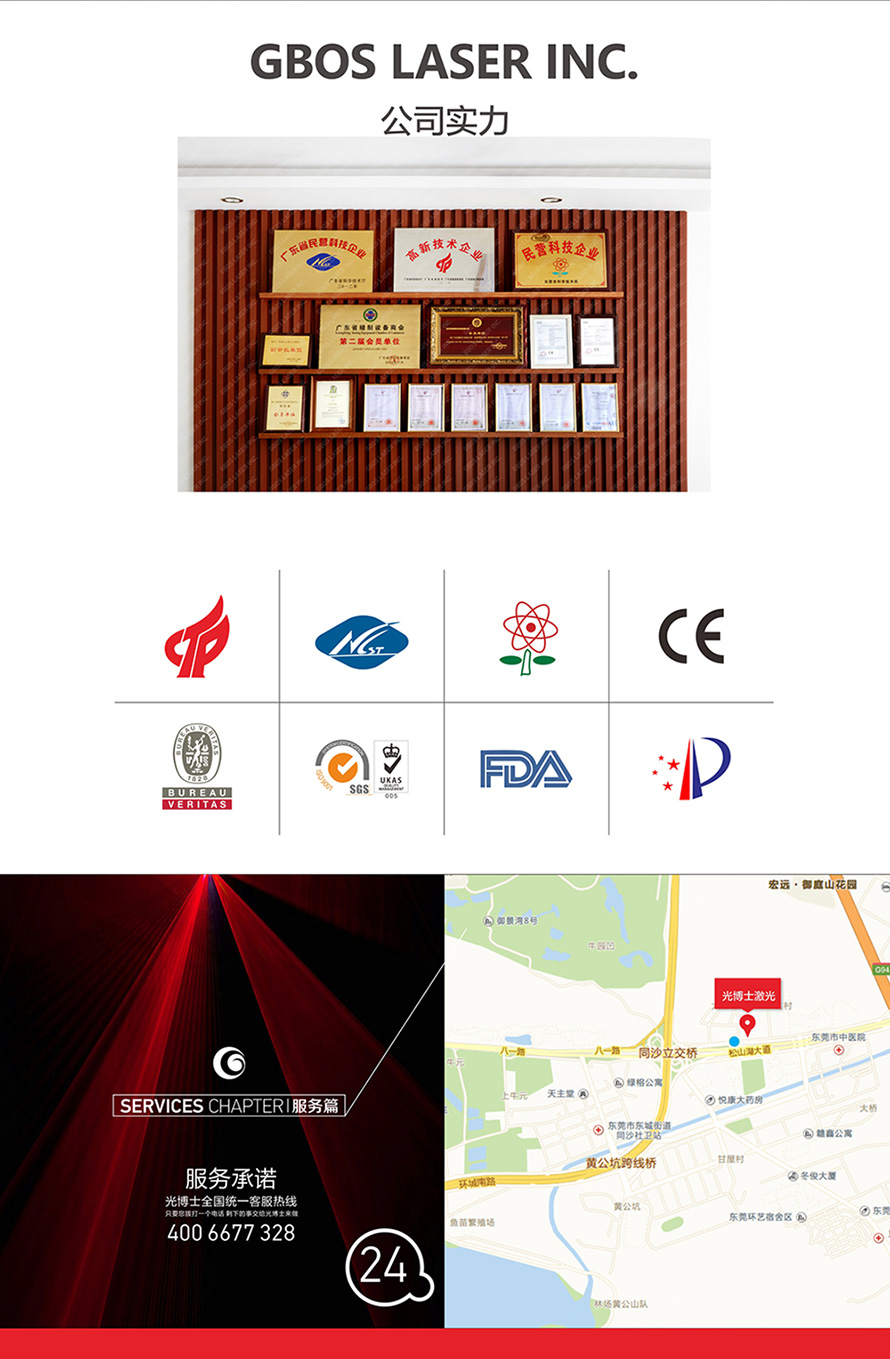 Product model: XXP5-600-2D
Processing range: one thousand and two hundred × 1200mm
Overall power: ≈16845W
Machine size (length) × wide × Height): three thousand and fifty-three × one thousand five hundred and sixty × two thousand and ninety
System requirements: Windows XP / 7, AI, PLT, DXF, DST, BMP, JPG, JPGE, PNA, TIF, etc
Weight: 700kg
Power requirements: 380V/40A,50Hz/60Hz,
Environmental requirements: Temperature 10-30 ℃, humidity (no condensation) 30-80%