product details
technical parameter
Product Name: green pioneer 3D environmental protection laser cowboy washing machine
Model: xxp5-600-3d
Product summary:
Green pioneer 3D environment-friendly laser cowboy washing machine is a laser equipment used in cowboy washing industry. It projects the laser beam onto the surface of the workpiece through the laser three-dimensional dynamic focusing scanner to produce various clear and realistic three-dimensional images. Subvert and replace the traditional water washing process, and realize the upgrading of efficient and environmental protection process in the water washing industry. This laser water washing technology is now gradually replacing the water washing process using a large number of chemical raw materials and water resources, which truly reflects environmental protection, high efficiency, health and energy saving! It is also concerned by more enterprises about this technology.
Product description
Green pioneer 3D is equipped with a 600W CO2 laser imported from Germany and is equipped with a 2D marking platform. Clothes and fabrics are spread flat on the platform to start washing patterns. The highlight of the device is the creative application of the simulation manikin to the laser device. The operator only needs to wear jeans on the simulation manikin. After ventilation and expansion, the pants are like wearing on a real person. The pattern engraved on the three-dimensional surface of the pants by laser will show a realistic 3D effect. Through the rotation of a single mannequin and the mutual rotation of two mannequins, the front and rear double-sided washing of jeans and the simultaneous washing, loading and unloading of jeans are realized, which greatly improves the efficiency.
Processing materials: denim fabrics, textile fabrics, leather and other materials.
Application Industry: denim garment, denim fabric, textile, garment, leather and other industries.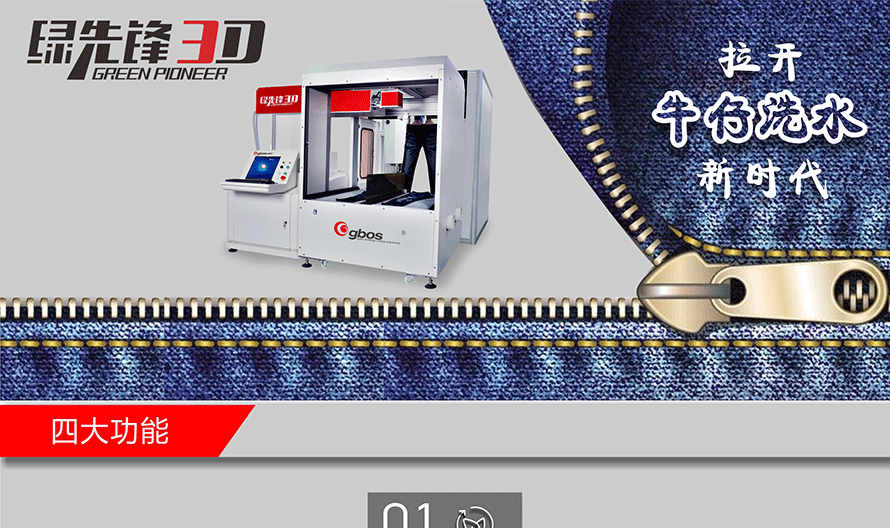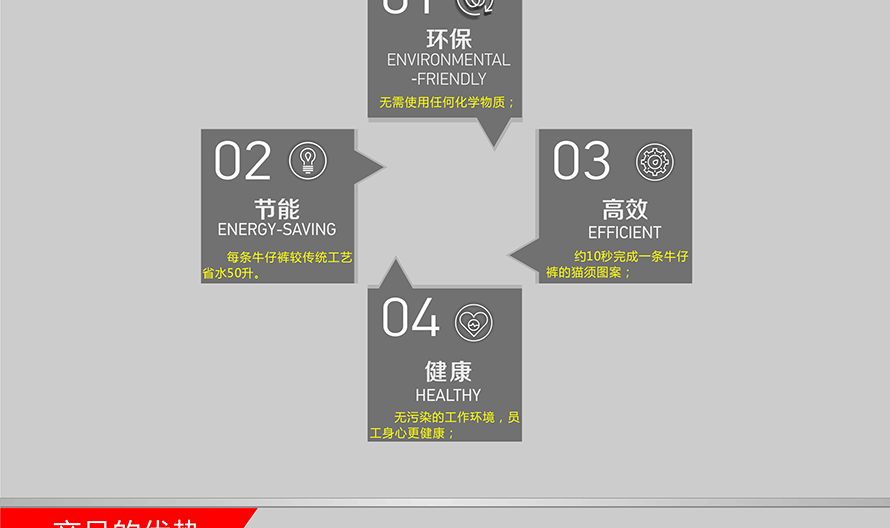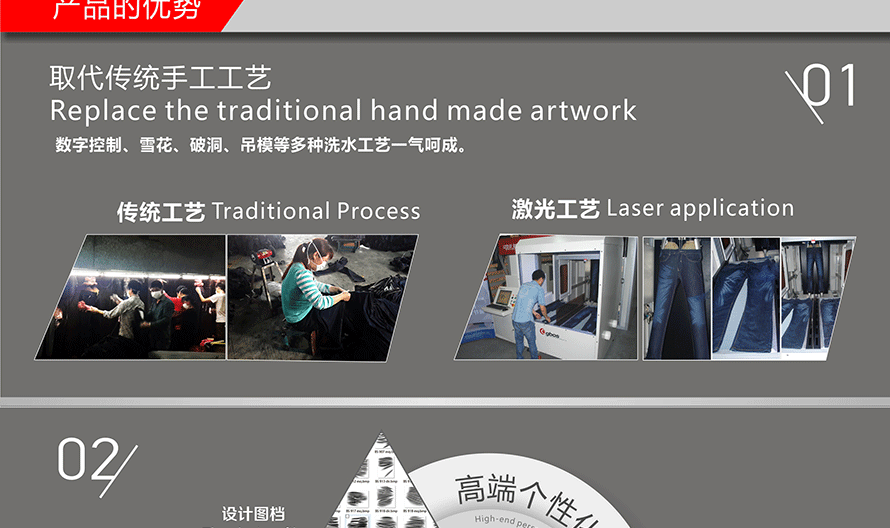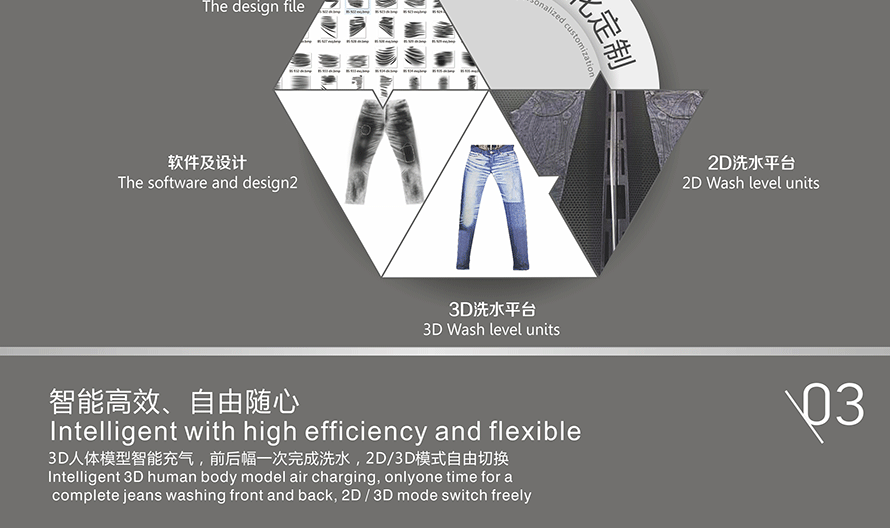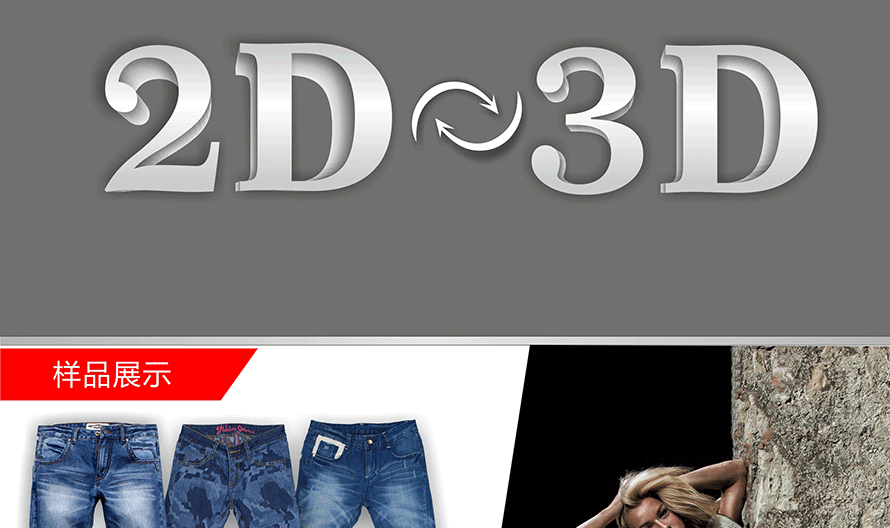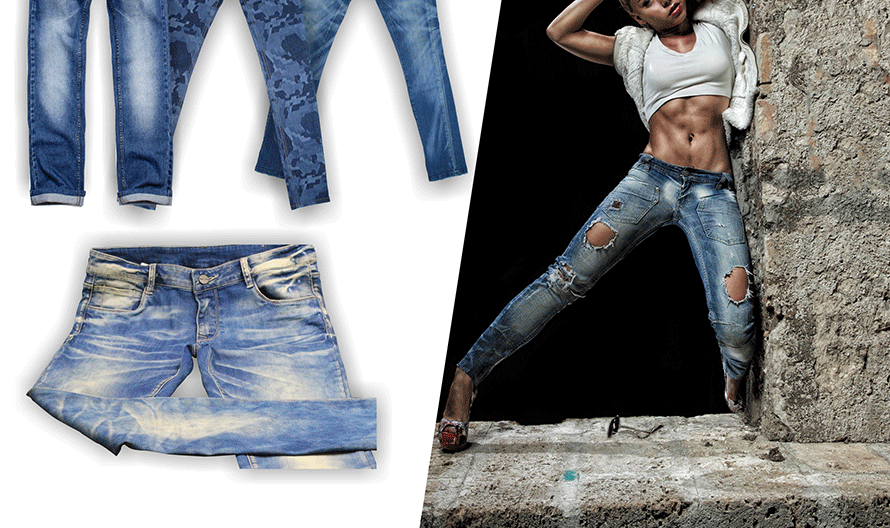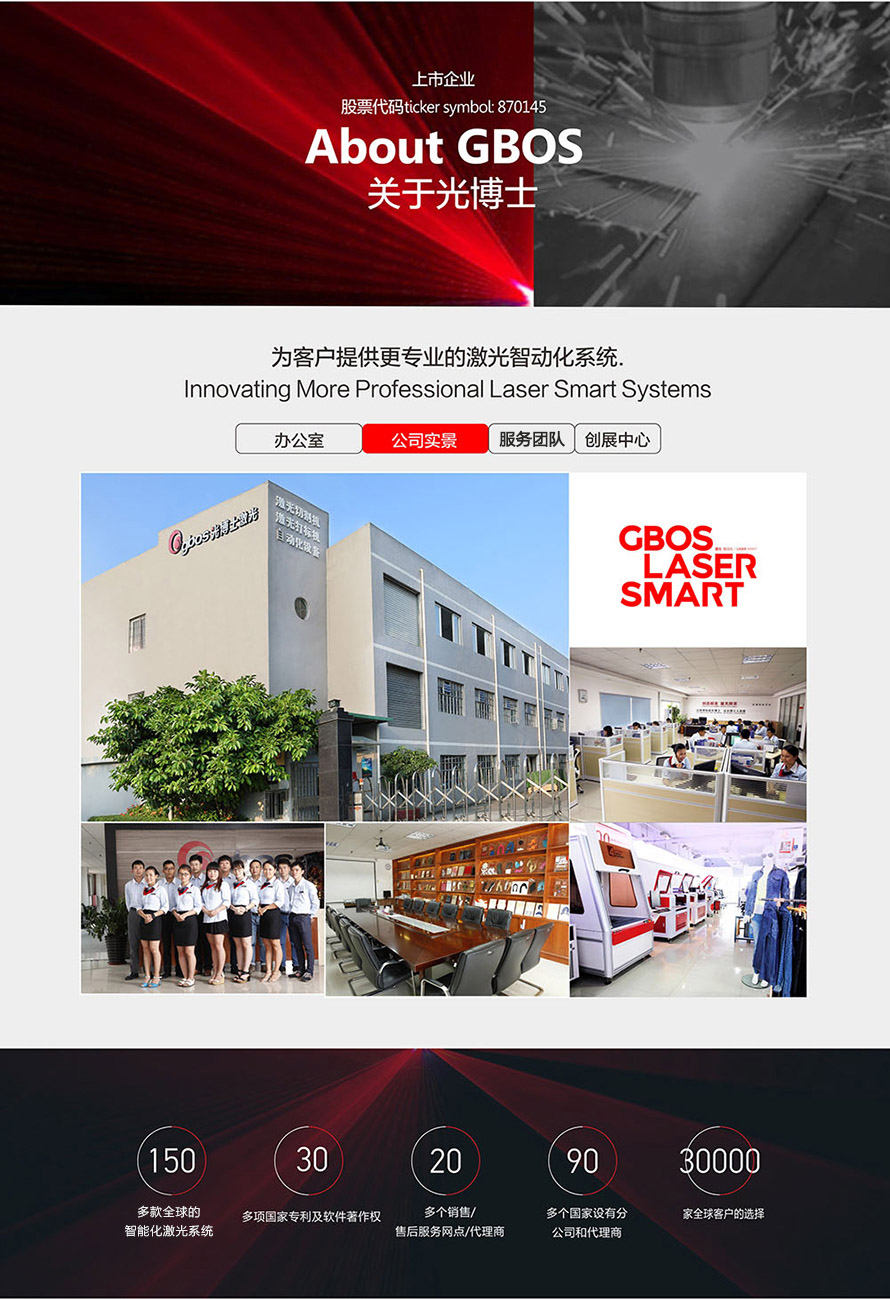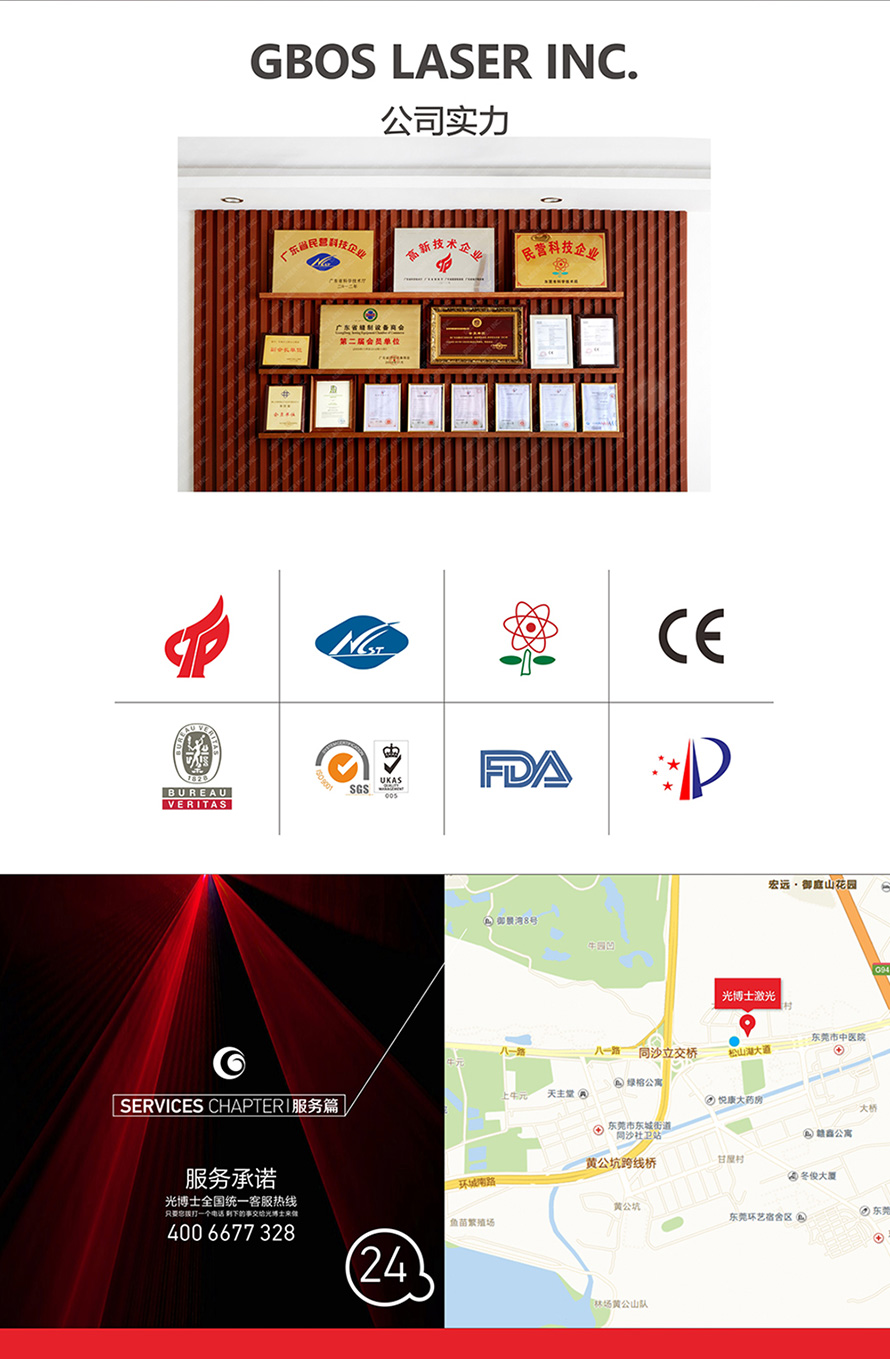 Product model: XXP5-600-3D
Processing range: 2D:1200 × 1200mm
3D:1500 × 1500mm
Overall power: ≈17625W
Machine size (length) × wide × Height): four thousand and one hundred × two thousand nine hundred and thirty × 2510mm
System requirements: Windows XP / 7, AI, PLT, DXF, DST, BMP, JPG, JPGE, PNA, TIF, etc
Weight: 1800kg
Power requirements: 380V/40A,50Hz/60Hz
Environmental requirements: Temperature 10-30 ℃, humidity (no condensation) 30-80%