product details
technical parameter
Product Name: nonmetal laser cutting machine
Model: gh1260t
Product summary:
Gh1260t nonmetal laser cutting machine is a laser cutting equipment specially developed for leather material cutting. The interactive mechanism equipment with double working faces gives full play to the performance of motion control. No matter from the application of software or the selection of hardware, it has high precision cutting, high stability and fast cutting speed. It is a good choice for mass processing and production. This model has the function of left-right switching, which provides customers with a more convenient processing method. It is a unique function in the laser cutting machine equipment. Cutting and feeding shall be carried out at the same time. It saves the production time, improves the work efficiency, saves the production cost and meets the needs of customers.
Product advantages
1. Perfect optical system
2. High performance stepping motor
3. Humanized operation platform
4. DSP digital control technology
5. Convenient USB data transmission application
Applicable materials
Leather, clothing, denim cloth, wood products, plexiglass, epoxy resin, acrylic, unsaturated rouge and other non-metallic materials.
Applicable industries
This type of machine is suitable for professional users with high precision requirements for cutting effect in leather, clothing, cloth toys, computer embroidery, packaging and printing, paper products and other industries.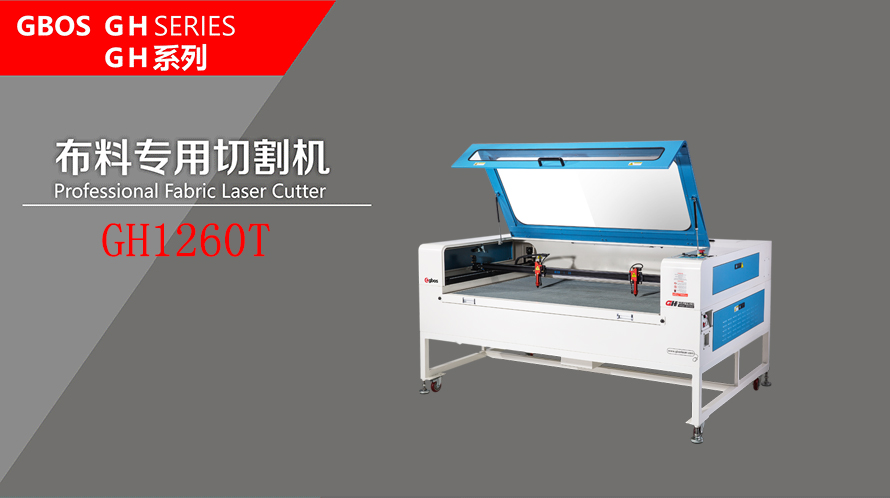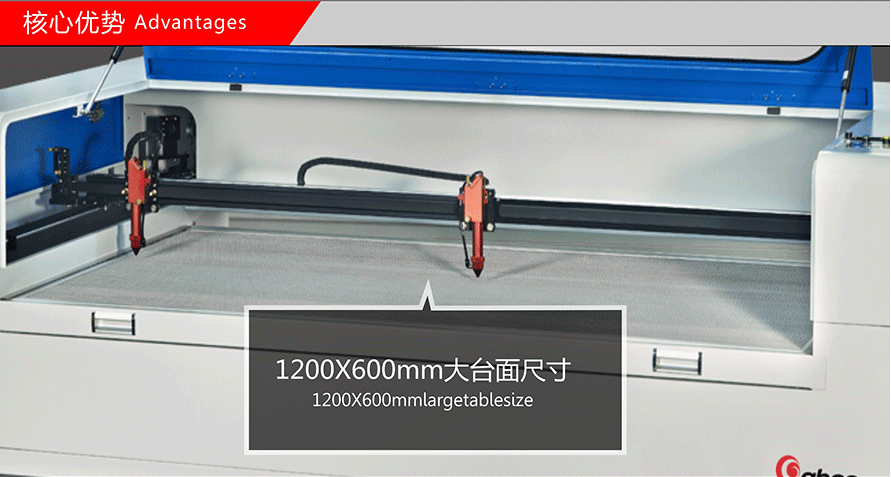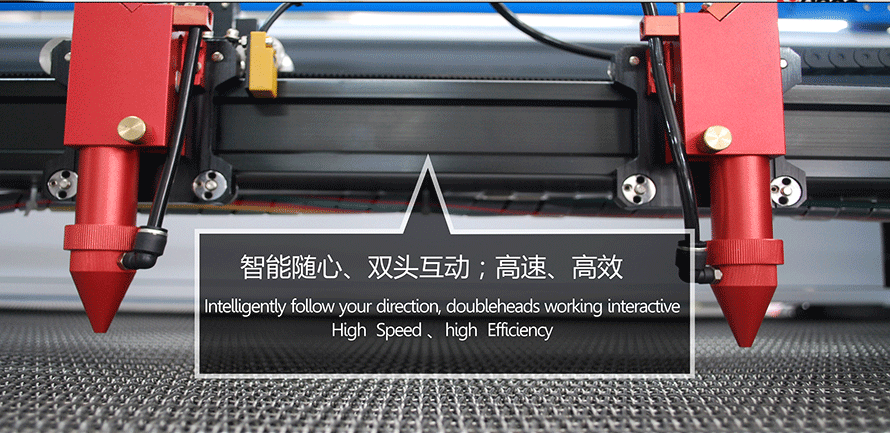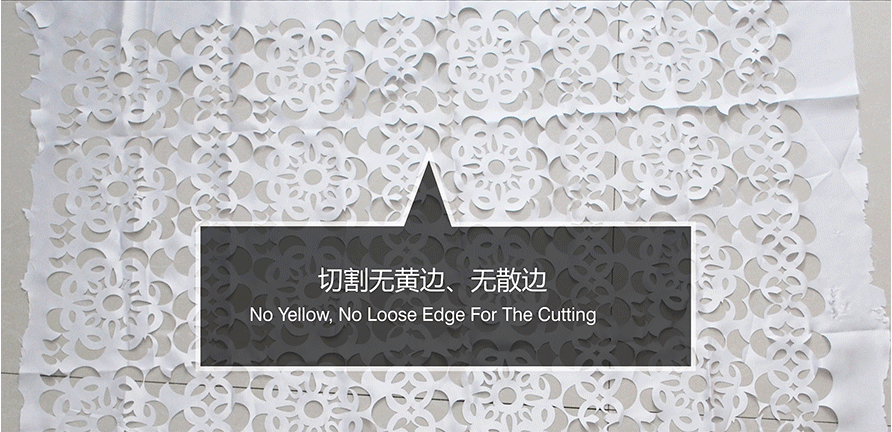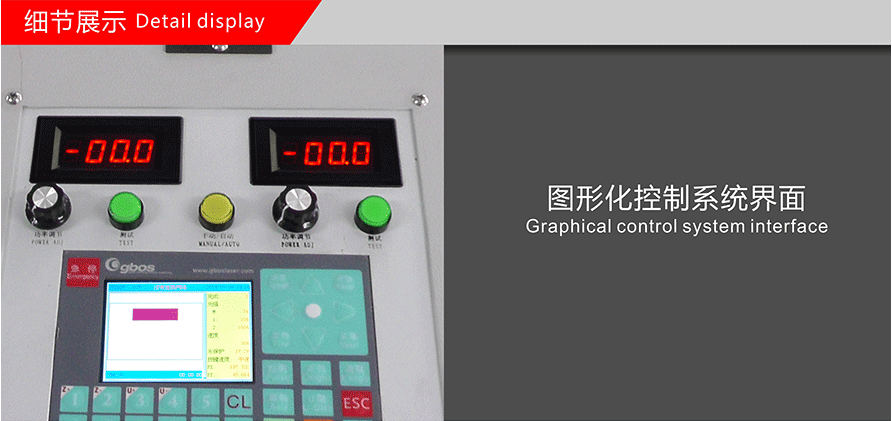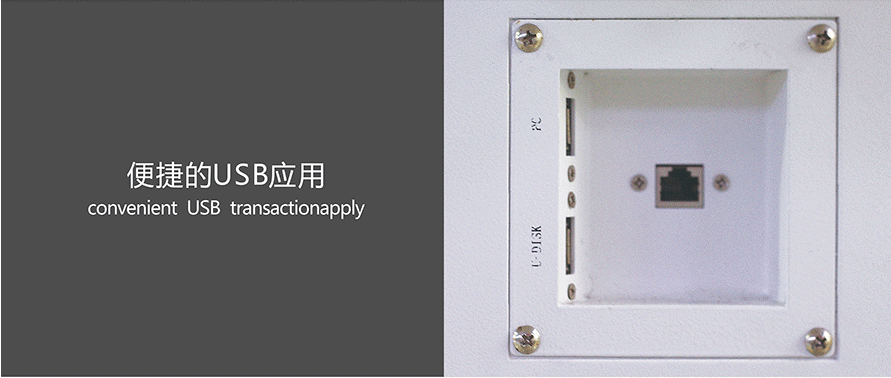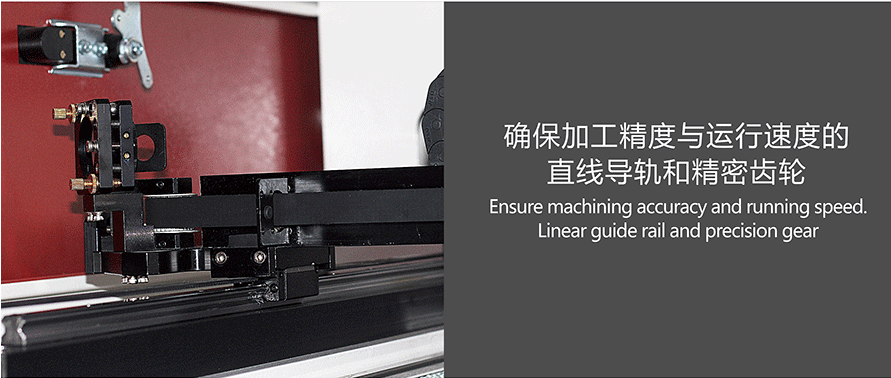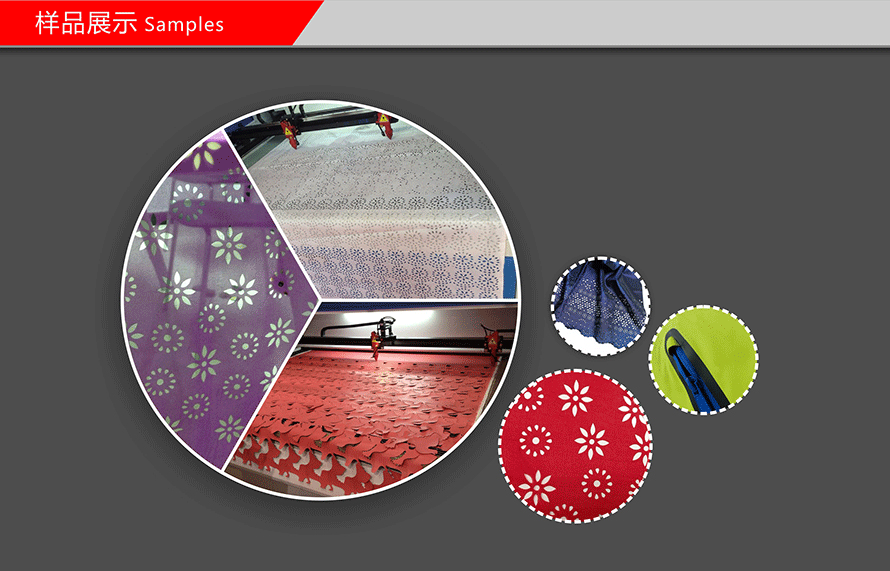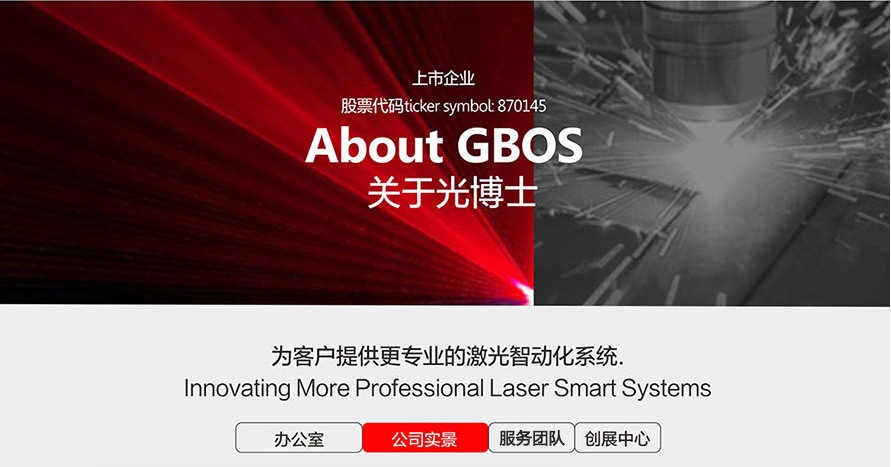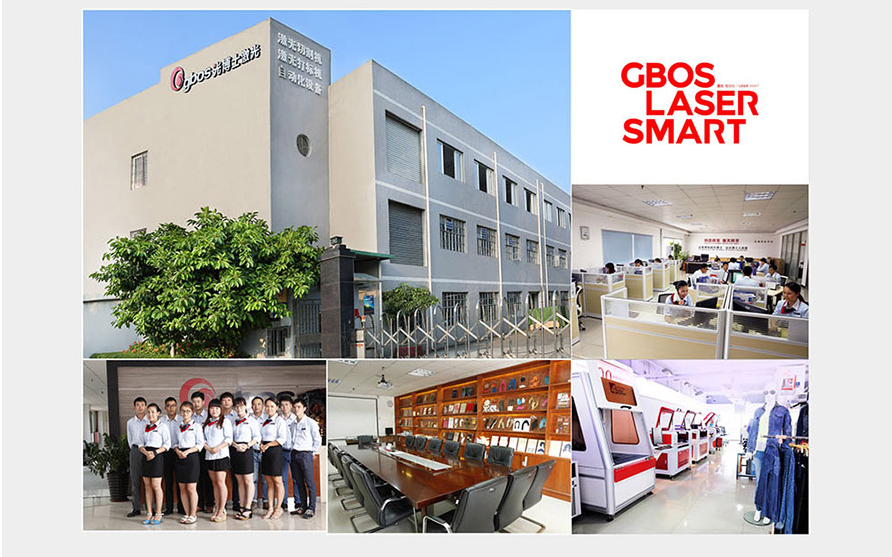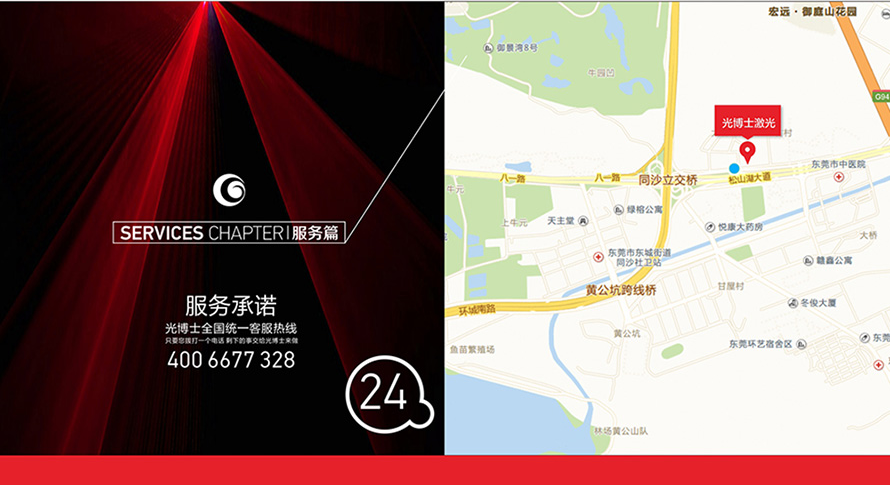 产品名称:非金属激光切割机
型号:GH1260T
产品摘要:
GH1260T非金属激光切割机是专门为皮革材料切割而研发的激光切割设备。具有双工作面互动型机关设备发挥了运动控制的性能,不论从软件运用还是硬件的选材为标准,高精度切割,稳定性高且切割速度快,是客户批量化加工生产不错的选择。本款机型具有可左右切换的功能,为客户加工提供了更为便捷的加工方法,是激光切割机设备中独有的功能。同时进行切割和上料。节约了生产时间,提高了工作效率,节约了生产成本,满足客户的需求。
产品优势
1、完善的光学系统
2、高性能步进电机
3、人性化的操作平台
4、DSP数字控制技术
5、便捷的USB数据传输应用
适用的材料
皮革、服饰牛仔布料、木制品、有机玻璃、环氧树脂、亚克力、不饱和胭脂等非金属材料。
适用的行业
本类机型适合用于皮革、服装、布制玩具、电脑绣花、包装印刷、纸制品等行业对切割效果有高精密度要求的专业用户。