What is the multiplication plan" The "doubling plan" is a new favorable policy issued in 2017. The Dongguan government has arranged a special fund of 300 million yuan to support 200 pilot enterprises to implement it. In short, the "doubling plan" is to give preferential support to financial investment around innovation driven, intelligent manufacturing, merger and reorganization, financial leasing, customized services, e-commerce and other aspects, specifically: the original and future key special financial policies issued by the economic and information technology, commerce, science and technology, finance and other industrial departments to implement targeted doubling support for pilot enterprises, It is an inclusive support policy.
The "doubling plan" policy surrounds the supply of five elements, such as innovation policy, industry, land, capital and talents, and puts forward 20 measures to deepen the reform of the supply system, so as to support the doubling development of enterprises with practical measures and super strength, and strive to promote the pilot enterprises to realize the doubling of scale and benefits in three to five years. In Dongguan, a total of 200 enterprises were selected as pilot enterprises (hereinafter referred to as "pilot enterprises") from four categories: private manufacturing enterprises, high-tech enterprises, foreign-invested enterprises, listed or listed "new third board" and listed backup enterprises. At the same time, establish a "200 + n" support mechanism. N is an honorary pilot enterprise and enjoys the same treatment as the pilot enterprise.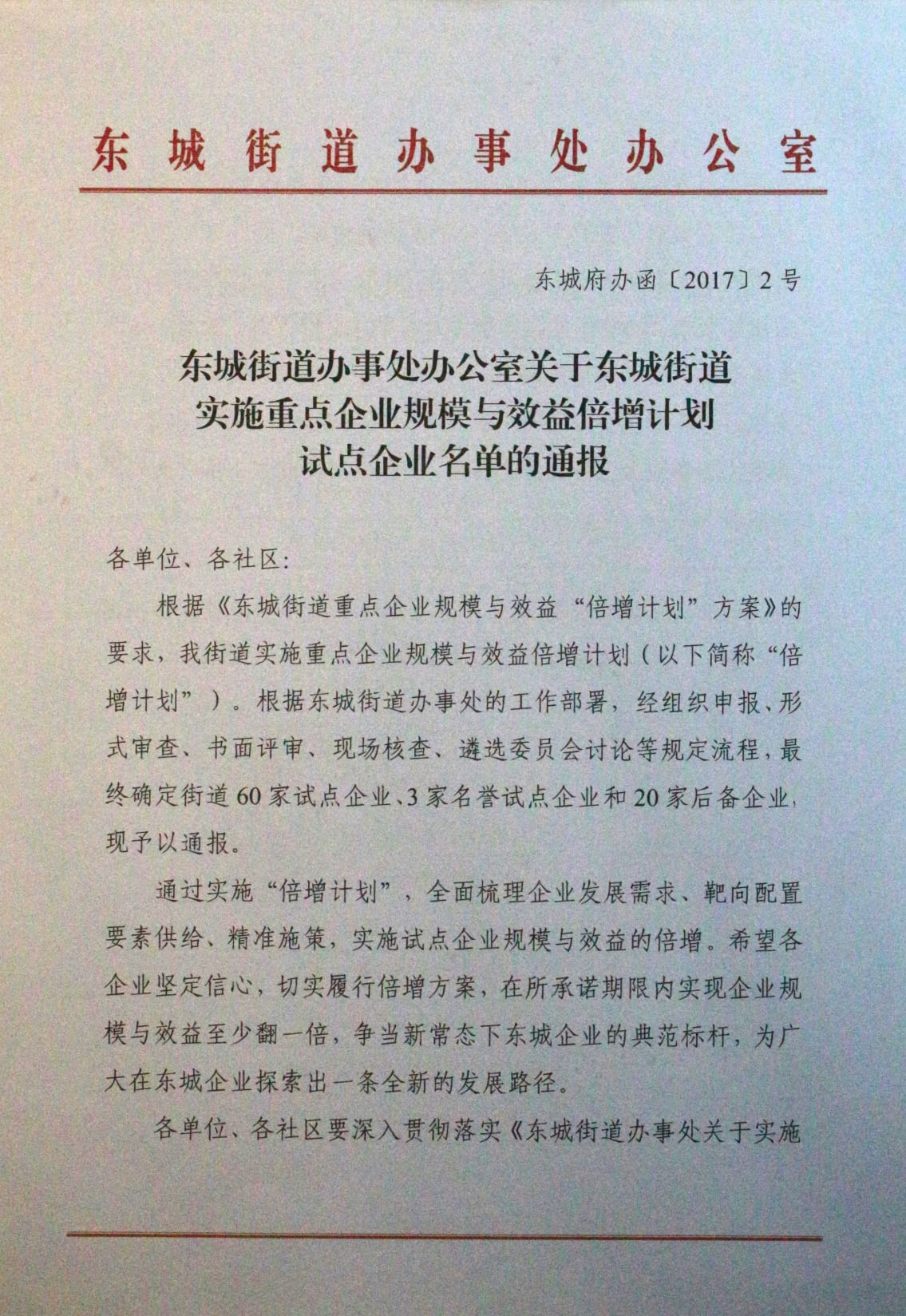 In February, Dr. Guang laser welcomed the "multiplication plan" evaluation team of Dongcheng District government and passed a series of company qualification reviews and the company's current and future development plans. In April, it officially received the notification of the list of pilot enterprises of the scale and benefit multiplication plan of key enterprises of Dongcheng government. In 2017, Dr. Guang laser took the "doubling plan" of Dongguan as an opportunity to promote enterprises to change their development mode with quality and brand construction, and vigorously explore overseas markets.